Here's my Barraki moc:

Front view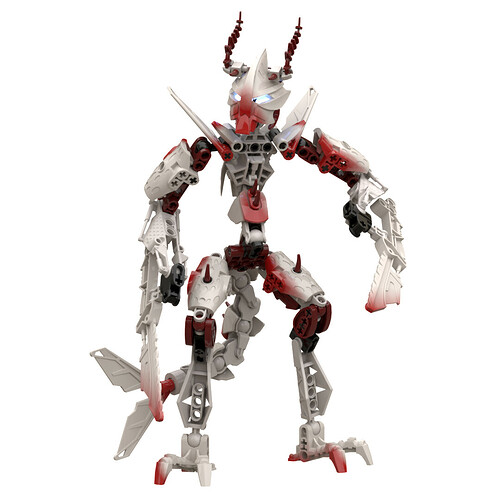 Other angle render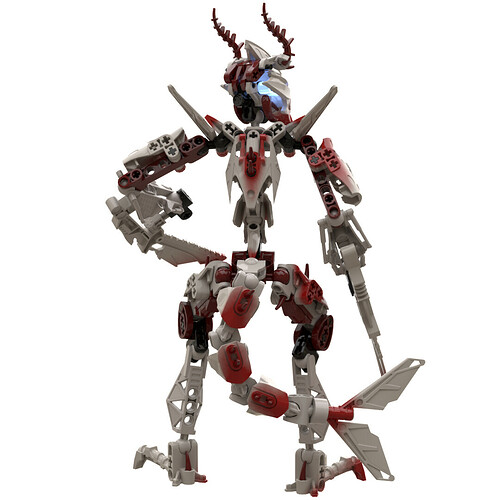 Back render (To show you how the tail looks like)
Her name is Telrus, based on the shark motif.
She was originally a servant for Makuta Heryl before she got jailed for her crimes during her power lust. She was put in normal jail first but then she stabbed a guard and they all collectively decided to let Hydraxon deal with her.
She's convicted of murder, terrorism, and vandalism.