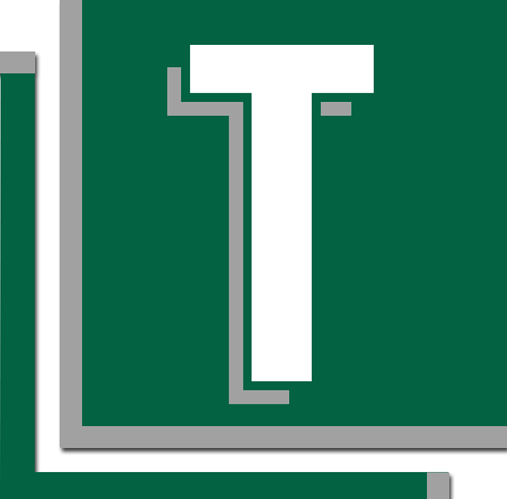 I'm pretty sure it isn't a surprise, but I have a Youtube channel. It's titled "ThatchMac" of course.
I'm also sure it doesn't come as a surprise that it is a BIONICLE channel. I produce videos focussing almost entirely on BIONICLE. But I do like to consider the wider CCBS realm as a part of it as well. The goal of of ThatchMac is split into 2 parts: Spreading positive vibes (I'm a hippy like that) and keeping the BIONICLE legacy alive. How do I expect to achieve this, you ask? With my currently running series of course!
CHRONICLE: A large scale, full length Stop-Motion BIONICLE series, re-imagining G2
Set Reviews: Name says it all, I review sets
MOC Reviews: Again, there just MOC Reviews
BIONICLE Vs Hero Factory: A video game style combat series, it will be ending soon though for now
Anthology: I don't know what to call this, but it's basically a whole bunch of separated stories, linked by one long running mystery
Let's Talk BIONICLE: A BIONICLE discussion series that comes out once in a blue moon
I will be posting behind the scenes and updates here, as well as talking requests. And if you feel like you have a skill or want to contribute to the channel, my contact is:
thatch0mac@gmail.com
Thanks for viewing this and my channel!