Hello everybody! Here is another moc inspired by an concept art from the art book. This time I made Tahu, Knight of Fire (or Tahu_3).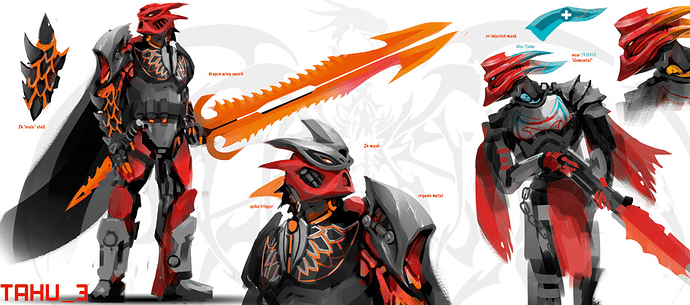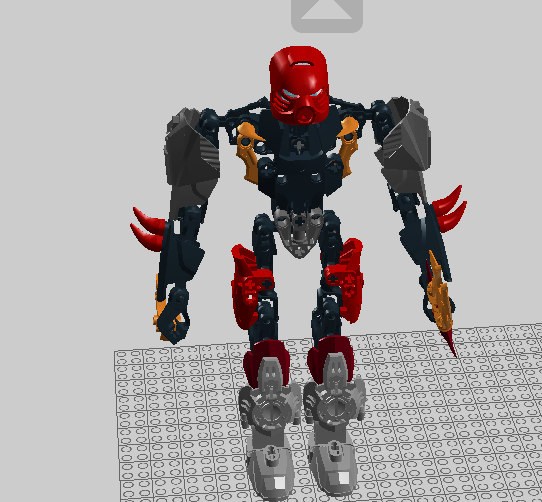 I am not 100% happy with it, but he is Ok!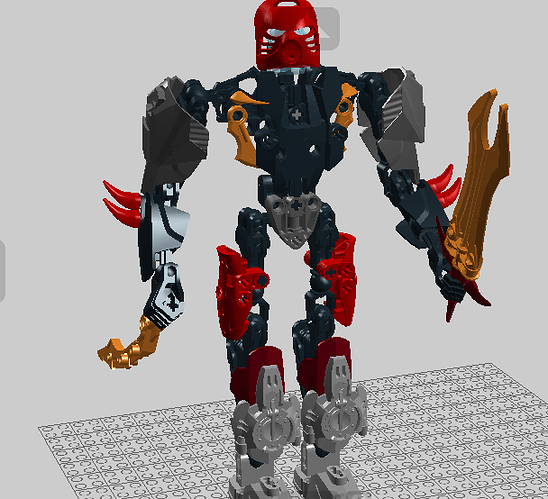 I am sorry but on LDD there is no cape for Bionicle figures.
So what do you think? Should I remake him?Should I change my render?