We did it the other way because it more closely represents bats ears, which curve inwards. But that's personal preference
I 100% agree with this. It was a clever choice, that looked very nice and helps with the "bat-look". The head was pulled off nearly flawlessly.
But I can see Azani's perspective. Inverting the piece was clearly never intentioned by the designers, so it does look a bit more messy.
I mean, that is a fair point for sure; the head is pretty dead-on in nearly every other way, especially with the fangs. The ears are by no means ugly in appearance; they could simply be better in my opinion. Hopefully that's not the focal point of my review.
The designers of the piece or the set?
The Lego employees who made the piece. I was trying to say that they never made it to be seen from the bottem, so I could see Azani's perspective.
This set looks amazing! Best one so far.
The jungle animal seems a bit cluttered with the wings, but overall I quite like it.
Hey, I went ahead and built Kaija, which I happen to have all the required pieces for. Would you guys (@TheMoltenKing seems to be the face of the project) mind if I did a "review" and published it on the boards? It has a good chance of being some great publicity for the project, even though you guys have been doing a really good job of getting the word out.
Sure! Go ahead and thank you very much!

Yeah we have no problem with that at all. We were hoping someone would at some point. Look forward to seeing it
Well I think my prediction about the animalic things was right: they were a bunch of evil Rahi now are they natural fauna under mind control or are they always like this?
Any chance that we'll see that January 7th story serial soon?
our set designer is away this week which means that we won't have any instructions to release for the time being, so instead the story writers of our project @TheMoltenKing and @Drahcir_Nosnevets will release story serials until he comes back.
Would like to add they're weekly, but the first one is delayed for some reasons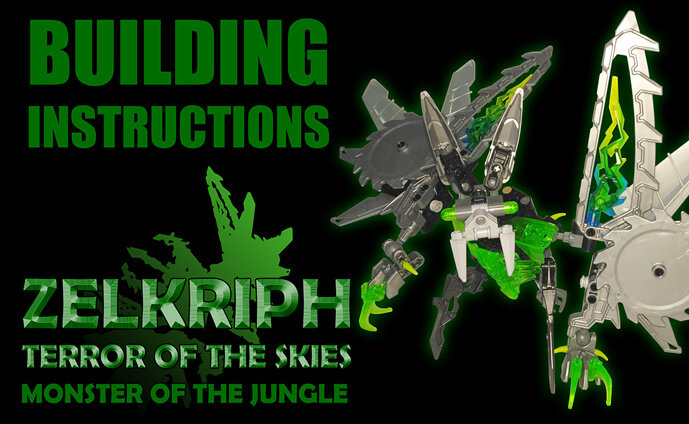 "terror of the skies"
how? look at its face, it is kinda cute
I love how it looks, my only complain would be that I cant build it D:
i very much like anirra! first impressive general! while zelkriph still looks a bit like a moc i love his name and his build is very creative
love the wings!
would any of you be willing to teach me how to make those bricksafe instructions?
@Fanbyl (when you return) can we request to see specific sets next?
BIONICLE LEGACY UPDATE
Here is a link to our second story serial:
We hope you enjoy it!
---
Here is some more concept art: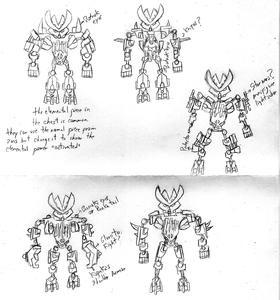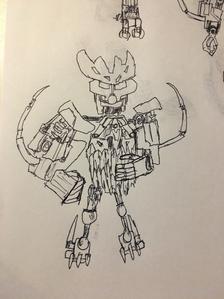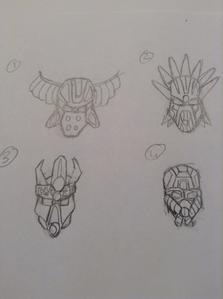 ---
Help out with our wiki, we would appreciate it: http://bionicle-legacy.wikia.com/wiki/Bionicle_Legacy_Wikia