I'm having trouble understanding what I'm seeing
outside of that not being how winger appears in BoD. he's got a thoroughly-explained new getup in that title.
Are those fingers or toes or…both?! why is there a skeleton in a baseball cap? Why does this look like a church window?
I was going for a surreal dream-like visual, but yeah I completely forgot about Winger looking different.
I mean it's not like it's bad
At least I can tell who some characters are
I'm so proud of you Cordax, you're continuing my work while I'm not being productive at all!
Eventually I'll finish that book cover series…
This is a perfect chance to use my theorising techniques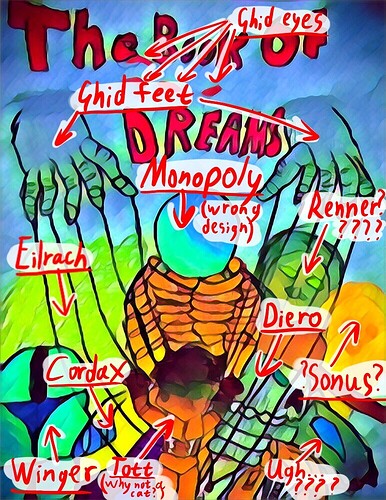 never repeat the phrase ghid feet as long as you live or you won't live long
I thought "ugh" was cordax but now I see Cordax on the other side
It's got to be rahaga bomonga then
Also I think Renner might be Racie
So I have a few things to day about this
The "Renner" is trashbag figure
The "Ugh" is Renner
Monopoly is in the wrong design as to not spoil the new one for first time readers (as a cover is the first thing you see when reading a book)
Ghid feet are not feet but ok
WaiT, THeRe iS moRE ThAn oNE DrEAm???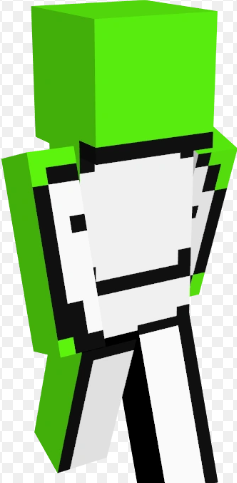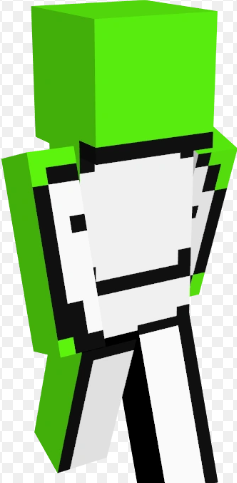 ???