The Completed Lego Doot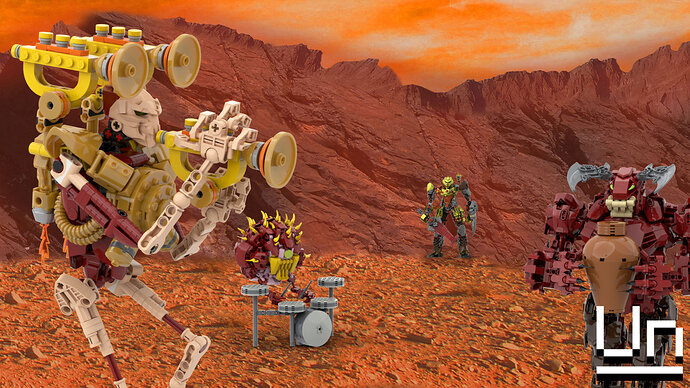 This will be the last Doom post for a while, it's pretty much all been leading to this. The DoomSlayer build was used with permission of u/TheNinjaWhippet, it is not mine and I recommend you check it out if you haven't already.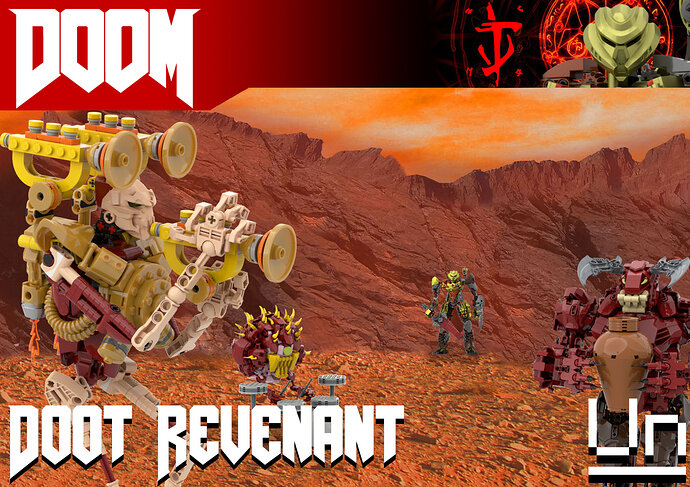 I also designed a Lego boxart cover for the Revenant.
Comments and criticism are welcome as always!