What movie/game/ book is this from?
Anyways, the shaping is amazing as usual. The useage of Glaidor parts, especially on the eyes makes it very expressive. Great MOC!
I wasn't consciously thinking about any books or movies. It all came about with just fumbling with those ooni feet and realizing they resembled a mouth. I built this moc in about two hours. It came from discovering a hole in the conceptual mechanics of lego building, and a physical hole in the ooni foot hence, the creature from beyond.
This reminds me of a promethean knight from Halo.
I think it may be Galidor.
Is this even Lego?
It's the remnants of a failed lego offshoot. It was retooled and rereleased in 2004 under the Knight's Kingdom name. That lasted until 2006. After that the system was retooled and brought back with technic balljoints instead of rotation joints in 2010 under the Ben 10 name which the designers retooled again into the ccbs building system which has existed since 2011. 2011 was precisely seven years ago, a time when the future of constraction was bright, but now it has gone dim after being used so many times, and has lost it's charm.
You have created an abomination.
A beautiful, beautiful abomination.
I have created many abohorrent abominations in my time, but no one has ever complimented me for their beauty. I'm crying right now. Thanks Mr. Pakari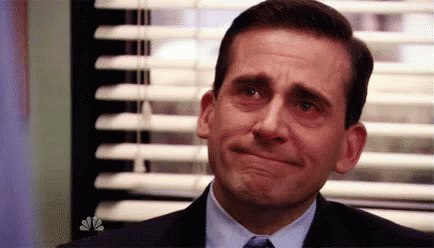 Their beauty deserves the praise.
This moc is so good!
Wait…
This isn't even made out of Lego pieces!
Well, I'm not going to fall asleep tonight, this thing will be there every time I close my eyes. So this is why everyone thinks Galidor is scary.
Well… thanks for the nightmare fuel, I really didn't want to sleep tonight.
But to be honest, this really well built using these old Glaidor parts. Well done
This is the official response to the people who think you can't make anything out of Galidor.
Absolutely wonderful, Likus. Keep up the good work!
I…I don't know what I'm looking at.
But I love it.
######I think
That head is pretty cool.
This is some of the most creative parts usage I have ever seen. Great work!
No one's commented on those seat piece hands being used as head hands, which IMO is the coolest part here.
~W12~
And so the Galidor mocing community begins.
That face is insanely good