So I posted this on the Discord and I have to share this with you all because, I find it hilarious, I know other members on the discord made their own, so feel free to post them and make new ones.
---
Derphatu, my favourite: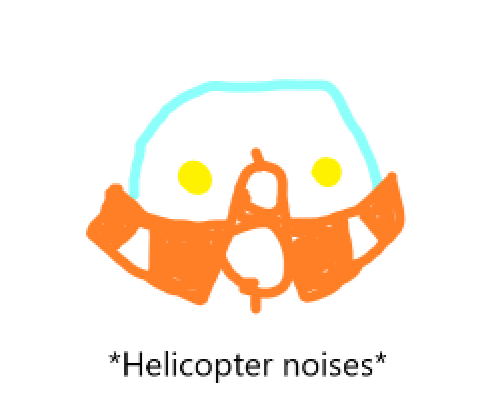 Kopaper plane:

For freedom Lewhy?:

My small leadery boi: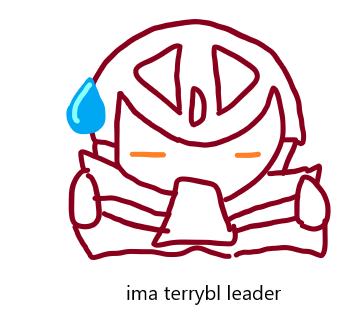 Pirate gail:

Toa Diglett ft name crisis: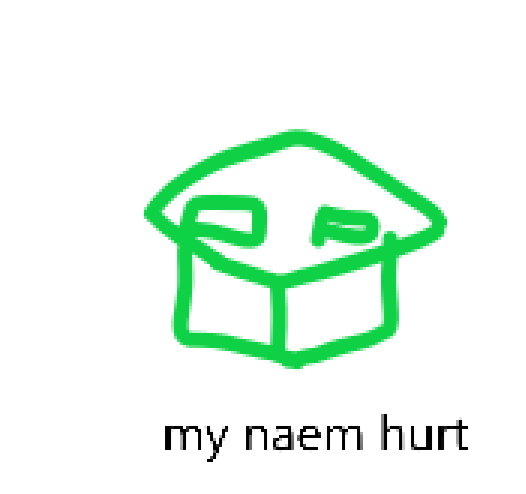 These are all memey posts but I think they're funny, add or make you own!