I can't really think of any dramatic text to put here so uhhh… There once was a dude who had this weird cape that came out of this shoulder or something and uuhhh…
#yolo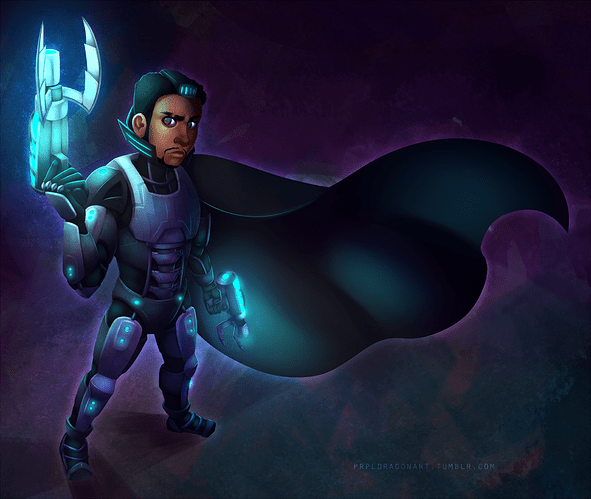 Happy early birthday @IllustriousVar~!
You drew something for me so here's something for you. Armor is based off of your self moc.
Hope you like it n stuff.