OK guys, time to talk about the Eternals.
I… I personally don't really know how excited I am about this movie. I barely know anything about the Eternals from the comics.
Angelina Jolie will play Thena: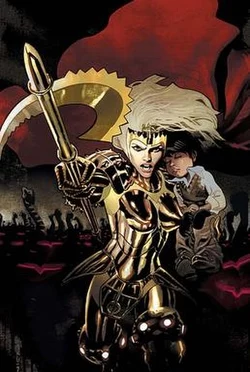 Richard Madden will play Ikaris:

Kumail Nanjiani will play Kingo.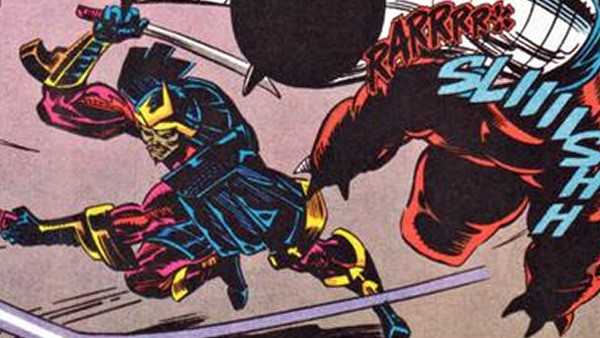 Lauren Ridloff will play Makkari .
Brian Tyree Henry will play Phastos.
Salma Hayek will play Ajak.
Lia McHugh will play Sprite.
Don Lee will play Gilgamesh .
Barry Keoghan will play Druig.
Gemma Chan will play Sersi.
Kit Harington will play Black Knights.
I am not sure what to think about this movie including Black Knights. I didn't even knew that he has any connection with the Eternals. Also, recasting Gemma Chan, from Minn-Erva to Sersi, just puzzles me.
Anyway, the movie will be released on 6th of November, 2020 and it will be directed by Chloé Zhao.
The movie will be some sort of romance between Thena and Ikaris. It will also see the Eternals fighting the Deviants.
So… yeah. What do you think about it? I don't really have any hype for it, but meh.