Welcome to the flag topic!
Here, you can discuss all things flag related, and share your own flag designs.
Just… don't flag this topic

My idea for a flag of the moon (made in adobe illustrator)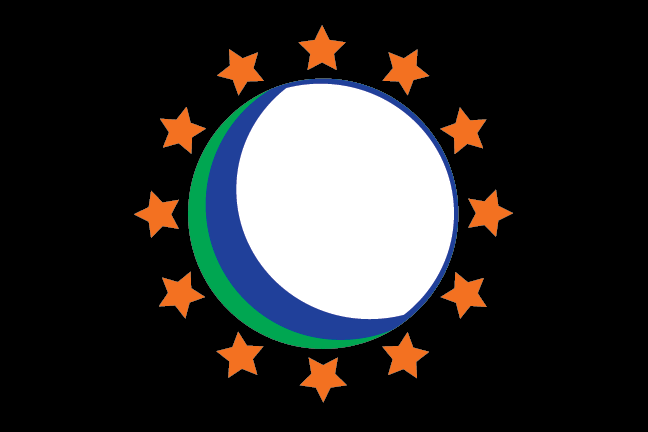 Symbolism:
The flag is 6x9 inches, in reference to the fact that humans first visited the moon in 1969.

12 stars representing the 12 people who have been to the moon

Stars are international orange, the color of many space suits

Black background represents space

White circle represents the moon

Green and blue crescents represent the crescent phases of the moon, as well as the colors of Earth
Comments are Criticisms are appreciated!