What is a Trump Steak?
Sounds political...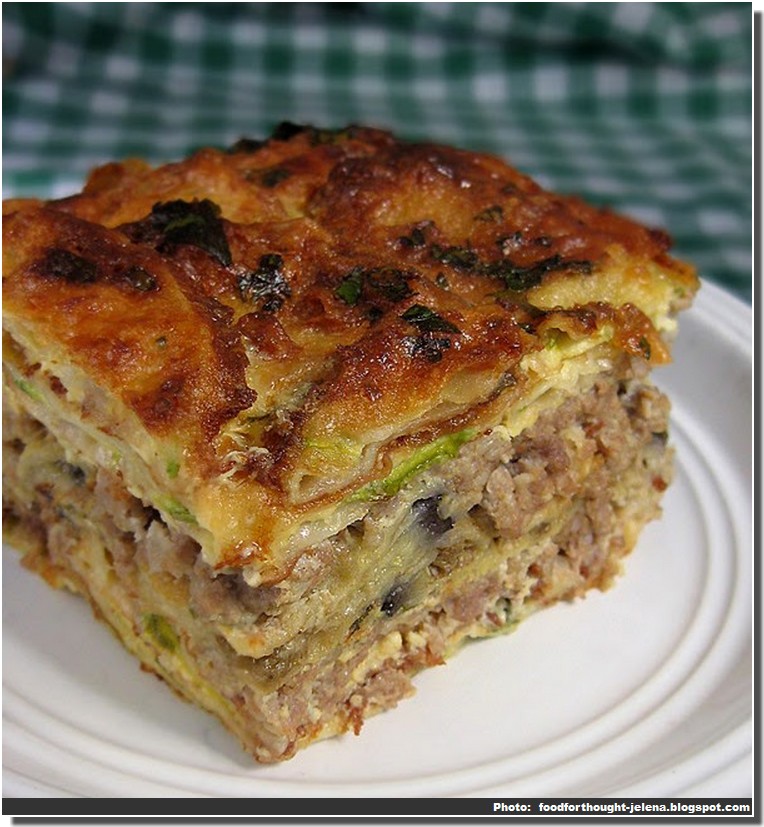 "Musaka" is love and life. Made out of Potatos, pork, beef , yougurt, milk, and eggs.


Serbian "Roštilj" (BBQ) is the best. Made out of the best meat you can find in the Balkans.


Also I like my "Srpska Salata" (Serbian Salade made out of the finest and freshesest all natural vegetables such as onions, tomatos, green salad, cabbages, and scallions)


"Oblatne" for some sweet time (Filled with ether chocolate, rasberry, plum, cookie doe, or wallnuts).


And top it all of with some "Medovača Rakija" (Serbian Honey Alcohol Drink closely resembling Vodka for you yanks)
You sound like a commercial.
While I do like and favour all the food I mentioned, it is also a small glimpse into my countries culture, which most westerners have no clue of....even though we are a European country.
I have had something similar to that
but something I love eating is
Jaffa Cakes


a jaffa orange flavour jelly Substance on top of a sponge covered with chocolate
and I love this Drink called J20

also
Donner Kebabs
In my country we have a whole brand of Jaffa products.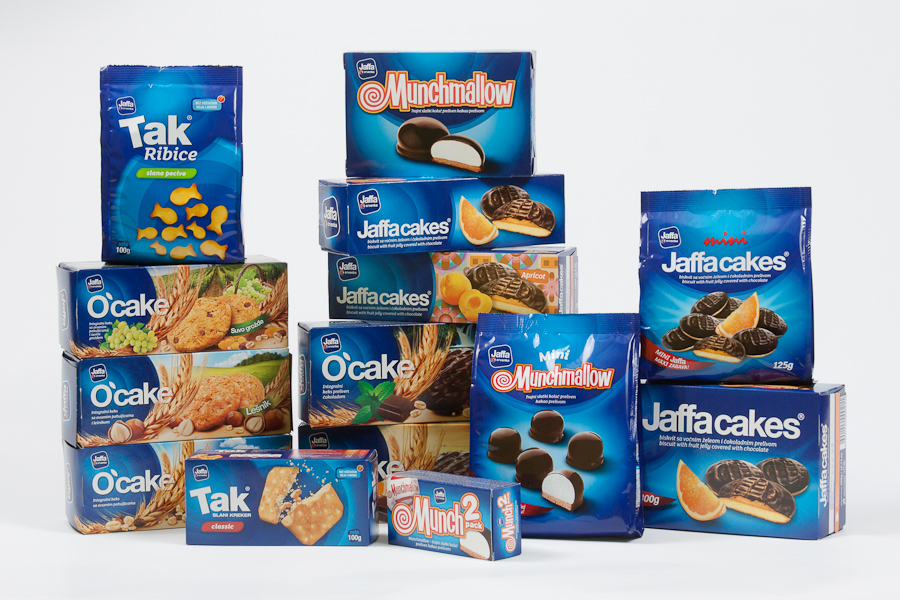 also we make these cookies for celabrations and formal stuff.


I love these soo much.
PS: Remove Kebab, Eat Gyros

Invented in the late 19th century, the "hot dog" became a culinary fad in the 20s and entered into what we now consider Americana. I wasn't alive back then, however, I suspect the quality of the bun has declined in the last century.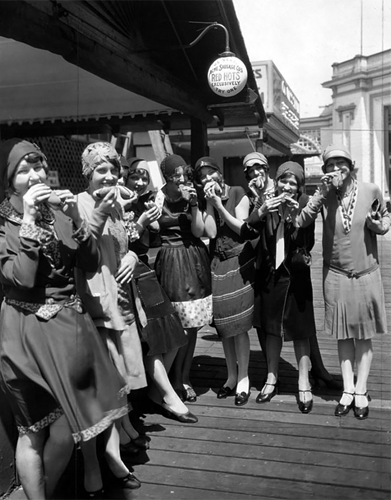 Now, in the 2010s, you can go to the store and buy a pack of buns for the price of a small coffee and have dogs for dinner any day of the week. There's no doubt that our life has been getting more and more convenient as the calendar gets longer. Since the hyper consumerism of the 80s and 90s, the quality of our goods have been going down as the quantity goes up. This has emphasized a flaw in the design of the hotdog bun; that flaw being the connection between the two buns. When you place the hot and wet dog in the but, the moisture breaks down the white bread until you're only left with the sorry excuse of a crust to hold everything together. Once the last line of defense fails, you're stuck there with a dog falling out of the bun while you're toppings just lubricate the slippage.
Now, I see two solutions. One is that the bun should be thin and flat, then steamed and rolled when ready to be consumed. This would be like a taco shell, however, made of bread. The issue here is that it could lead to the bun unrolling when not being held. This would not be optimal.
The second solution is a direct counter to one of the main issues, that being the buns sticking to each other in the package. When you go to get a bun, you often end up ripping it due to it being stuck in there. My solution is paper dividers for the buns. This would be good for the environment due to most paper companies having replanting policies, and it would be good for the consumer. The company is a more complicated equation. The thing is, with the right marketing campaign, this could lead one company to assert dominance over the competition. Customers are selfish and want the best deal on the product that best caters to their needs. I can see this transforming a company from a package on the shelf to a household name.
What do you think? Has this ever been an issue to you? Is there a better solution? Am I wrong on something? I'd like to hear people's opinion on this as I've remained silent my entire life.
---
While I love the dedication to the fine cuisine that is Hot Dogs, this belongs here in the Food Topic as opposed to its own separate thing.
~Hawkeye
I mean I usually just use hoagee rolls and Kelbasa as my "hotdog".
Doesn't fall apart easily
But see, that's not a hotdog, that's a… uh, sandwich.
I have a soultion.
You eat the hotdog faster.
[spoiler]No, but really, this has never been an issue for me. I don't think I've ever had a hotdog escape from my bun, and the buns themselves, at least those I have consumed, usually have more than adequate structural integrity.
I've also found just being more patient when separating buns helps. You could alternatively use a knife for this. [/spoiler]
What defines a sandwich?
Is not a hotdog itself a kind of sandwich?
I don't consider something a sandwich if it's on buns. A hotdog isn't a sandwich the same as a burger isn't.
I accidentally bought these at the store, only noticing they weren't normal buns after I opened the bag. While I viewed them as abominations to the classic formula, they may be the answer you seek to the bun dilemma.
Interesting, I'll have to look into those.
You could have corndogs instead

.
That's like saying I could just have a panini or something, they're completely different.
Maybe try toasting the bun on the grill which will complement the broiled or grilled dog? I tend to like things toasted becuase I dont care for plain bread or buns most the time. Toasing it should keep the bun in place unless intentionally ripped. Must place it in opened at a 45 degree angle for the opened bun.
That's an option, however, I much prefer the ballpark style with a soft bun.