I was watching one of Jangbricks' reviews quite a while ago, when I happened to notice something very interesting in his LEGO Ninjago Dawn of Iron Doom Review 70626.
Jangbricks' review is below:

Anyhow, the theory deals specifically with the minifigures. SPOILERS, to those who want to save the moment, so don't click on the picture below!
#Again, Spoilers!!!
[spoiler]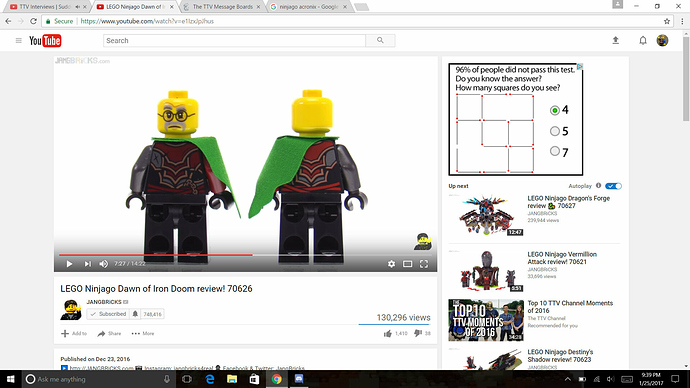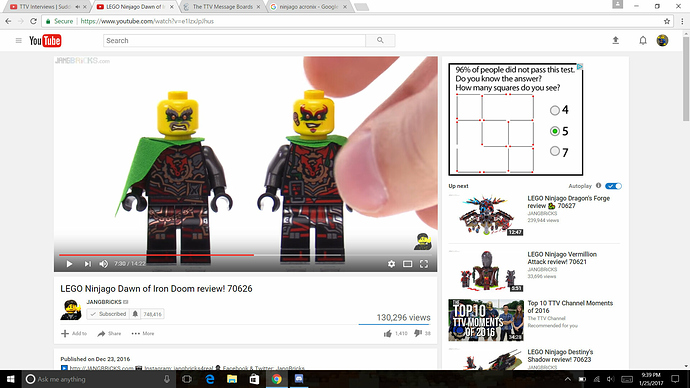 So, yeah. Dr. Saunders is one of the Time Twins, specifically Acronix. [/spoiler]
Discuss this essential plot twist below!