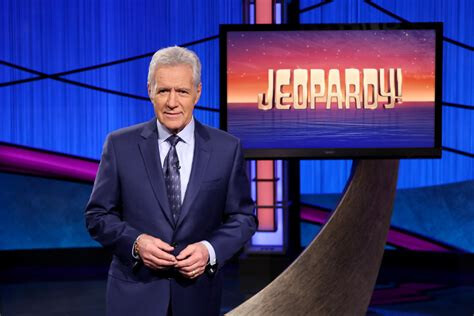 Ah, Jeopardy! The American classic. A game where you must guess the topic in question in a question based on the answer. In short, the host answers the question and you then guess the correct question base on the information provided in the answer.
Basically… Well, just see how some of the other users respond and then you'll get it.
The way this game operates, however, is not in the realm of legitimately guessing, but trying to be comedic and nonsensical with the question. Here's an example of what I mean:
Al X. Trabbech: It's the most dense matter in the entire universe, far denser than any known metal or other inorganic substance.
Jeff P. Ardy: Is it Ghid's stupid head?
This rodent is known for its black coat, beady eyes, and much like other rodents an insatiable desire to gnaw on things, as well as being a host for multiple diseases.
Al X. Trabbech: Is it Ghid?
And you get the idea. Try not to make them too hard for the next person to solve in order to keep the game moving. I'll go ahead and start us off.
Oh yeah, and all TTV rules apply.
---
It's a creature the size of a hamster.