Ladies and Gentlemen, today I have something very excited to show you. @Maphrox, who you may know from
his comic about wizards
his comic about tongues
his design of a usable voriki mask/staff
has just released a brand new product that you can purchase on Shapeways.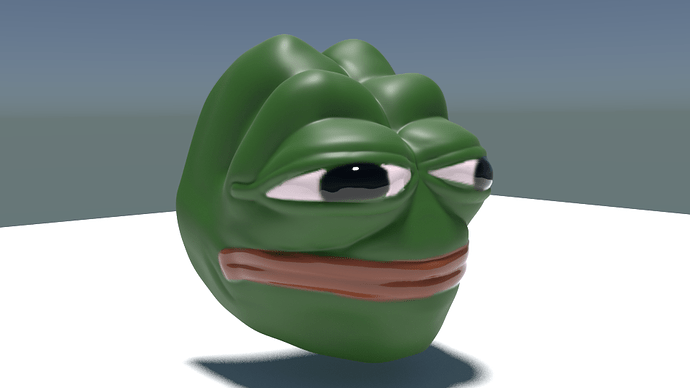 Yes, this is really a thing. And yes, it's a mask. For real.
Maphrox is going to have pictures of the real thing as soon as possible, but for now, enjoy the 3D render.
A peg is included on the back, allowing for connection to various G1 heads.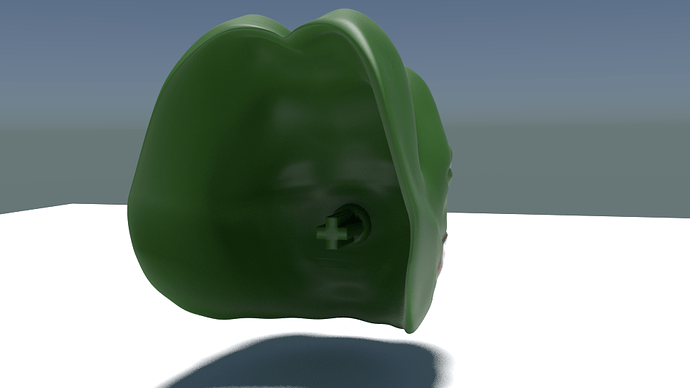 Mask upon arrival:

Mask upon painting:

so yeah that's it support maphrox and buy this amazingly sick mask
i know i will