Just a little MOC that I decided to throw together to use a couple minifigures that I've built… I have so many custom minifigures that I almost never use for anything…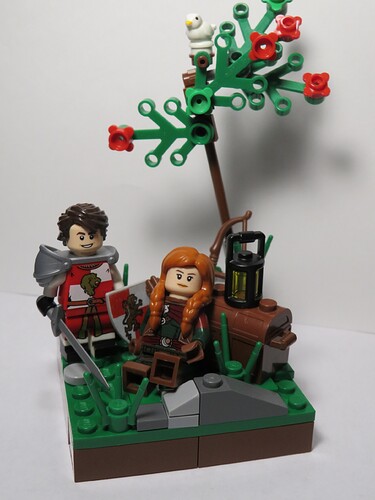 For once, I really don't have too much to talk about here.
…
…
What? No, this totally has nothing to do with my plans to start a…
…I mean, that's all for now, thanks for viewing, goodbye!
Good save, Cobalt… good save. Nobody suspects a thing… wait, why am I typing this? Oh no I've said too much again…