You were lucky with this…
Yesterday I got Studio Series deluxe Crowbar. I don't have a photo of him alone, but these should work: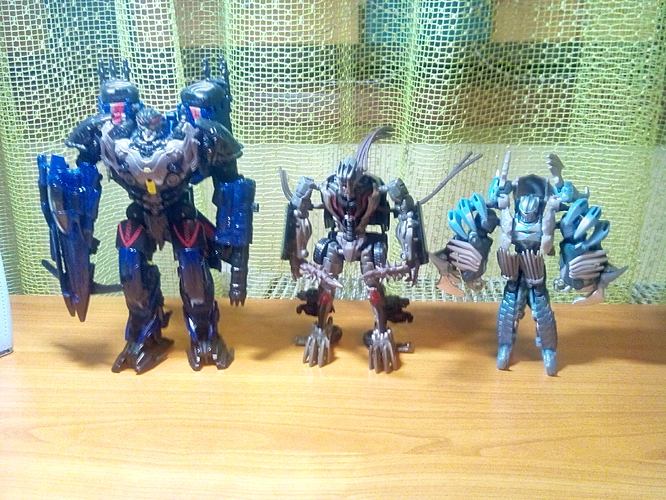 With SS Thundercracker and TLK Slash.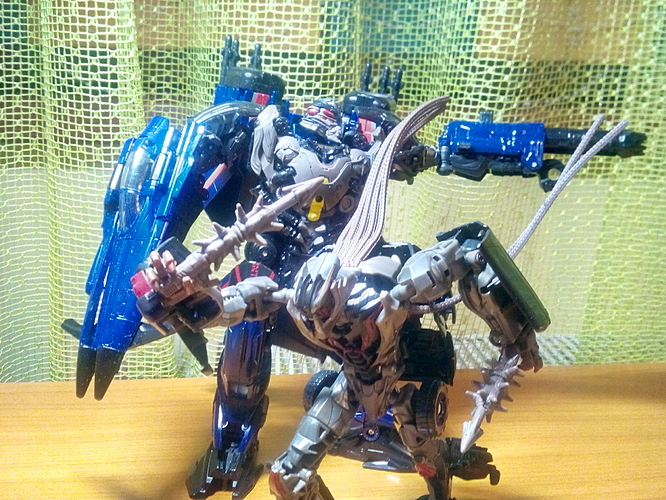 This is how I think I will display him.
He is AWESOME! It's a little hard to transform, but I like it a lot!
I was too lazy to take a photo so I'll just post the Amazon Image

(call me a kid, I loved the movies and I got it because I wanted to post something here, also this topic has become Gundam and Transformers so why not add Cars to that?)
How much did you pay for them?
Oooh, nice.
I was considering picking some of them up myself, but I haven't had the time or the money.
Way too much. It was over thirty dollars for the bricklink order but I don't really see how that's relevant. Collecting mask pack masks is expensive, especially if you're going for the Great kanohi instead of the Noble ones.
Also bought these:
Catwoman torsos, so I have purple spam elements for adding texture to my self moc.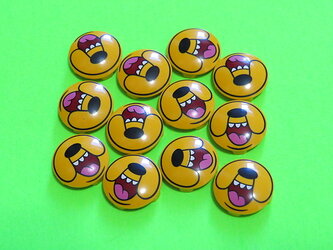 Keetorange boat studs that will have their prints removed.
Liftarms from the Bugatti and Extreme Adventure.
Darn
Where you be finding this
Again, no clue what its from, but a fantastic looking Figma.
i spent $190 on her lol
she has a ton of extras tho (not pictured), and is just super rare in general
she's amazing and my garbo phone camera does her no justice
@Miraku
mandarake, they exclusively sell second hand items (although a lot of it is still sealed). very good for buying imported japanese stuff.
@SteampunkTahu
it's prinz eugen from kantai collection.
Huh, had no idea. I do like their DX editions, lots of cool accessories.
######I'd pay more
Regardless, II'll check that out.
Vual is a good kit.
Waist rotation is superb.
Yeah. Not to mention I love scrapbuilt looking suits like it.