OK. Yes. This is happening. Why? I don't know.
Surprisingly, there is no Wikipedia page about this movie. Just a page on the Minecraft Wiki, so this may be another one of those MIB 23 cases of movies that are said to be made but never actually appear in the theatres.
What do we know about this movie? Well not much. This is the only 'official' image we have: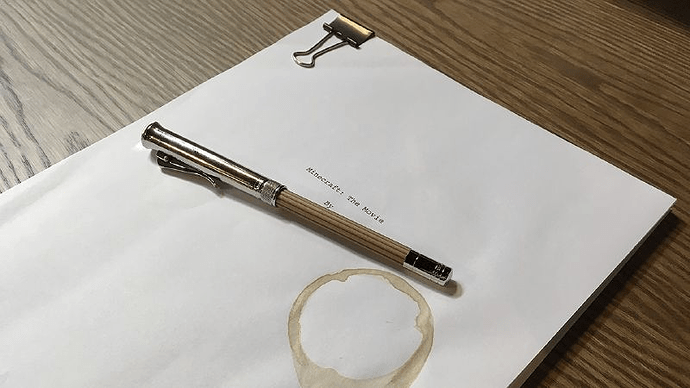 It will be a Sweedish- American movie. I don't see if this is good or bad, but I like that they are bringing guys from the home country of Minecraft to work at the movie, instead of bringing guys that probably never played the game.
It would be directed by the Nee brothers which… I've never heard of.
It will be a Warner Bros movie, which is definitely a pro.
The movie was initially supposed to be released on 24 of May, 2019. The development of the movie started in
2014
, saying that is is a 'high-budget' film. The movie lost it's directors this year, so it seems that it have some troubles.
Will it be good? The Minecraft player inside me hopes so, but I really think that, if it will actually be made, it will be bad. A movie about Minecraft rises a lot of question marks. Will it be good? Will it be in the story mode universe? What would be the difference between it and the silly Minecraft animations that I can watch on Youtube for free?
Anyway, what do you guys think about this movie?