I made a thing and it looks kinda cool I guess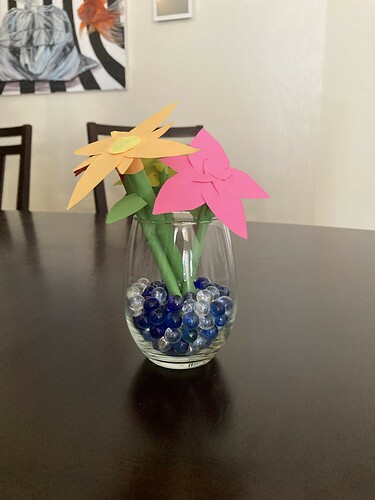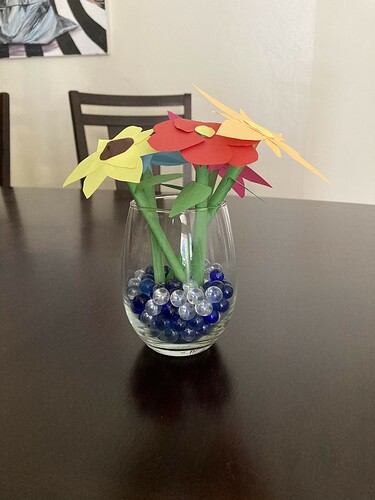 Here's a cookie that I stole from @Pakari :
I like how you used beads to represent the water.
@Pakari, here, you can have your cookie back
neat
Doesn't look that bad
Oww thats cute

and they will never wilt.
I was wondering where that went…
Ah, thanks!
---
Very nice flowers! Well done!