Another one of my technic transformers that was created this summer. This was the result of my attempt at making a technic droideka.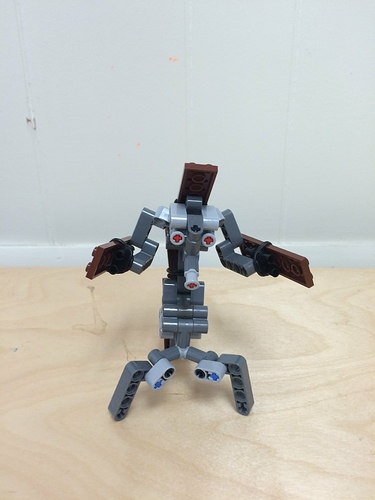 Behold! The sorta droideka. It sorta looks like a droideka;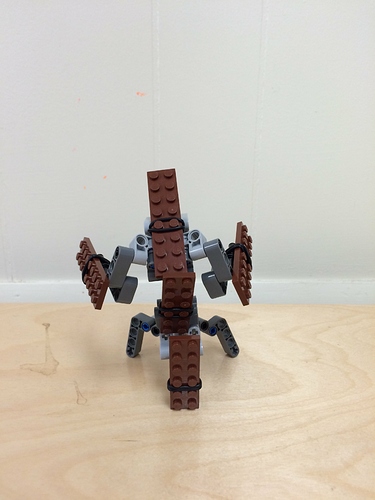 It sorta works for the droid army;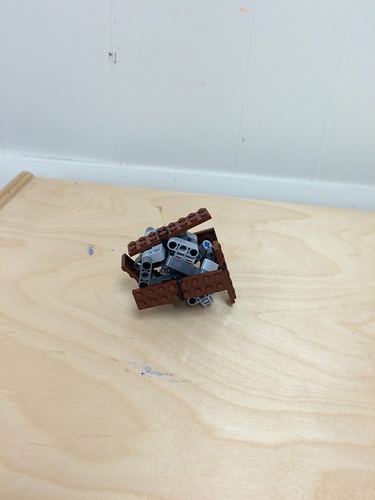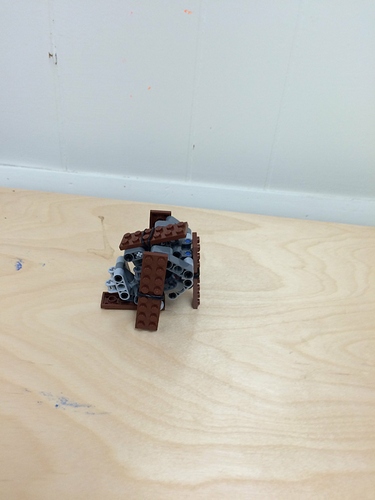 And it can sorta curl up into a ball and roll around the battlefield.
I had wanted to upload a video of me trying to get this thing to roll, but the boards don't support .MOV files so that sucks.
Comments? Praise? Hatred? Or just confused? I'd love any responses.
(Even though I'll never improve this or do anything to fix it because it's gone forever.)