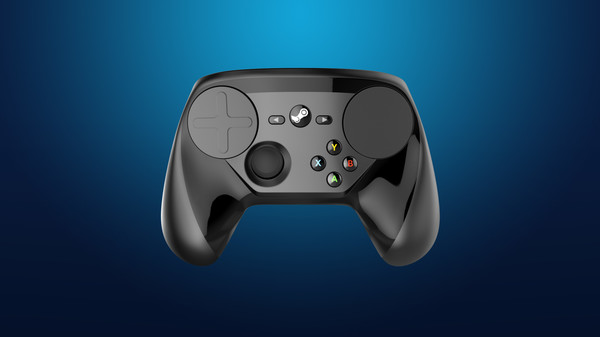 I like playing games with controllers, but whenever shooting is involved, especially in first person, I prefer a mouse.
Supposedly the Steam Controller will fix that.
I'm a bit of a sucker for new hardware, but I am a little unsure whether I should try this thing. It's not out yet, coming November presumably at $49.99, pretty much the same cost as any other controller.
What do you guys think? Getting one? Interested? Not interested?