As I was working on my next theory, a thought occurred to me: "Why were there 3 legendary masks?". Now this question is easy to answer, as there are 3 because there are 3 virtues. But here's the theory: the masks themselves are the virtues. Without each virtue, the MU ceases to function, just like the 3 masks. Along with this, let's look at each virtue individually.
First up is Unity. Which mask required 6 different elements to come together to create it? The Vahi. Well at least half of it. Even then the Vahi still embodies unit as bringing both together grants full control over time.


Second is Duty. The Mask of Creation fits this one, as it is the duty of Artahka to guard it. Pretty straight forward.

Finally, Destiny. The Ignika is a fickle mask, cursing those not destined to wear it. The only way to use the Ignika is to be destined to do so.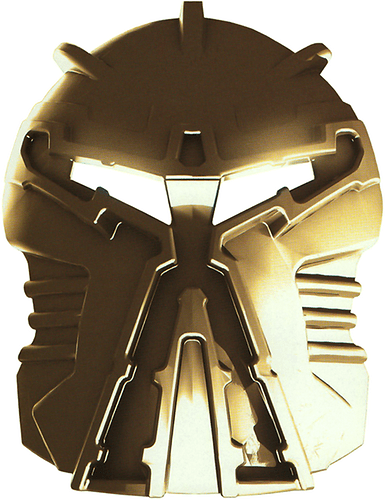 EDIT:
Interestingly the symbols for all 3 virtues actually hint at which mask they use: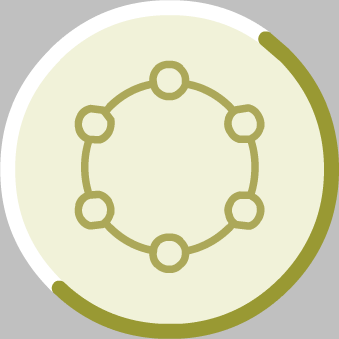 6 coming together.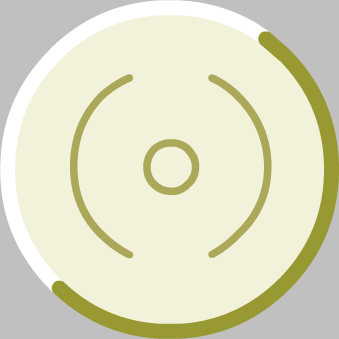 One to guard it.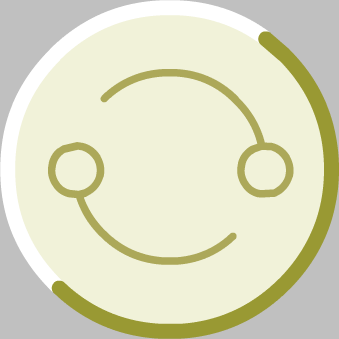 Two to use it.
And that's the theory. Tell me what you think down below!