I don't know if you know this, but Nexo Knights was actually copied by OTHER TV Shows. One example is a TV Show called "My Knight and Me " which still airs on Boomerang. Here i will show you what I mean:
Look at this image of Lence from down below: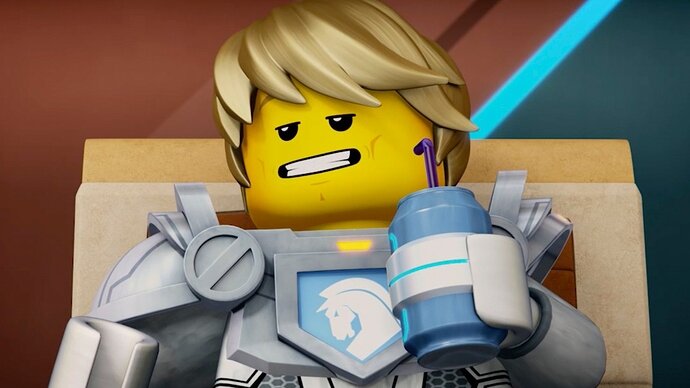 Now look at this image of a guy Called Willfried from My Knight And Me:
Don't do they look similar?
In the TV show , this guy has a naphew which, Belive it or not, it is also Called Lance!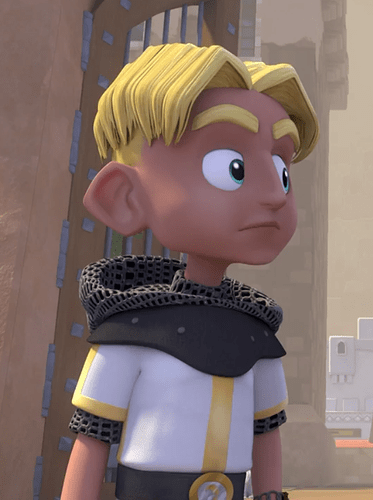 This two guys share the same boastfull attitude, very similar to the Nexo Knights Lence.
Other than that, this TV show has copied a lot of Nexo Knights concepts including the concept of Knights with technology, and haveing a Princess which wants to become a warrior, similar to Macy.
Of course, this show is VERY diffrent then Nexo Knights, but you can clearly see that it copied some concepts, and even characters. While Nexo Knights first aired in January 2016, this show first aired in September 2016, so they were relised in the same year, but Nexo Knights was first, and My Knight and Me clearly copied it.
If you want to watch this show, it airs every day on the Boomerang TV channel, and you convince yourself of the Fact that Nexo Knights was popular enough to be copied by other TV shows.