Ever find any terrible sets posted on lego cussoo or lego ideas. Well post them here friendo
Any project that uses LDD. 9/10 time it looks terrible.
Of the ones I can think of off the top of my head, few stick out more than this particular entry. The designs just leave a sour taste in my mouth.
so yeah this is a thing.
oH LOOK GUISE EET'S MANGEL!!!
The description is top tier as well.
After defeating Makuta Teridax and helping Mata Nui renuite Sphearus Magna, a portal open and Mangle was draged into it by Stormer and the portal landed Mangle in Makuhero City. Surprised, Zib managed to give Mangle a Hero Core and mangled him even more so that Mangle can be able to take down dangerous villains like Von Nebula and Black Phantom. LEGO can make Mangle in anyway they want, it doesn't have tom be this form but as long Mangle retains the pink Hero Core. I think this can make a great set because both FNAF fans and Hero Factory fans would want Mangle to be part of the Alpha-One Team.
There was a perfectly good fox like head piece and yet they still used the wasp is head piece
"...Because both FNAF fans and Hero Factory fans would want Mangle to be part of the Alpha-One Team."
Buddy, I think you're alone on that.
Also since when does mangling a robot more makes it more powerful life wth
Speaking of FNAF: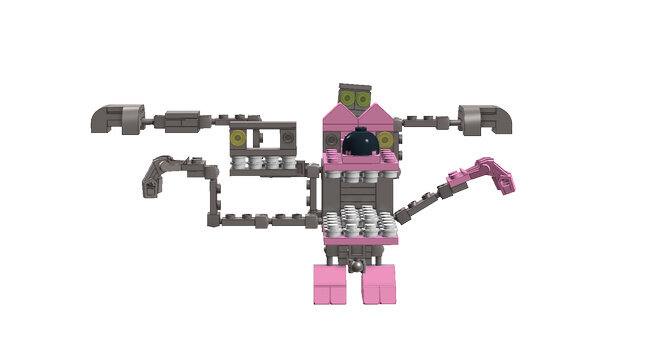 "...Because FNAF fans and Mixels fans would want Mangle to keep on mixing."
1. There are no legitimate fans of the Mixels "lore".
2. What does that even mean!?
They exist. There's just not a lot of them.
This thing called brainiax by its creator definitely deserves a spot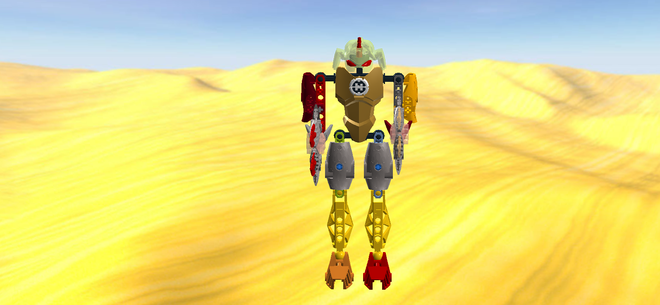 the description is literally just this kids hf fanfic witch he actually says is cannon to hero factory
Here's the link:

But don't go and harass him about it
@ajtazt did a video on it.

There are some pretty terrible ones here.
Note to self: Put joke videos in private.
Though I have seen plenty of terrible and bad Lego Ideas projects. I'll come here often and update it with new terrors.
I read it
The entire thing.
I--
I'm done.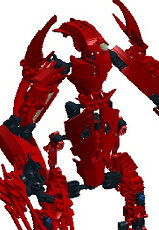 What even is that torso build