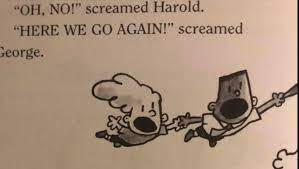 So, have they finally forgiven you for starting a war?
You still have yet to draw Cauliflower.
no, they just learned that attempting to travel around a country with no transport or shelter is a stupid idea
at least they found harold
ye that doesn't sound very fun
good.
I also find it funny that zork posted a picture of George and Harold right after I build a Moc named George and seconds before I mention a rock named Harold
does rock george exist??
No, by George I meant TLROsborne's self moc. There is no George rock. There never will be a George rock.
that rock doesn't even compare to harold
It's part of a set, there's three other rocks with the other Teletubbies painted on them too
weird
but still, they don't compare to harold

I never realised you had such strong feelings for a pebble
nah, I'm just stating facts.

you know, all this discussion of George and Harold and George and Harold and rocks made me take this picture
Syrup and Harold reading proper literature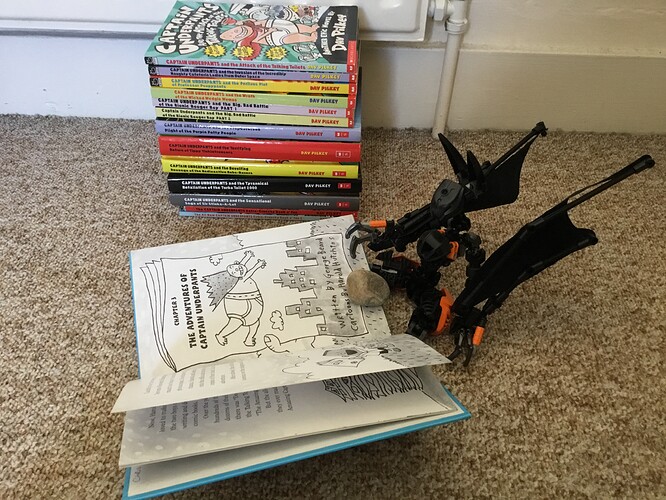 Whelp. Thanks to this topic I went down a spiral of reading as much of this bat lore as I could.
But one's named "Waffles" so frankly, it's impossible for me to complain.
they're back
how rude I never asked them to return
…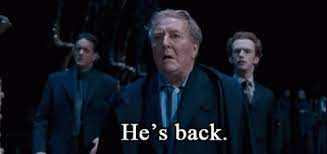 PRAISE MATA NUI THE BATS ARE BACK !!!
Dear god its happening again…