My Toa hagah Wips. Sorry for bad quality I will do better pictures for the contest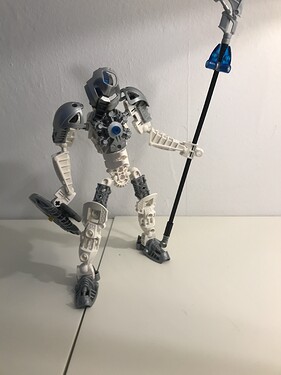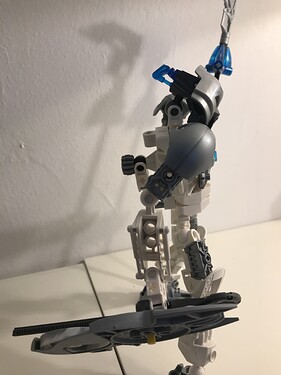 Toa Hagah Kualus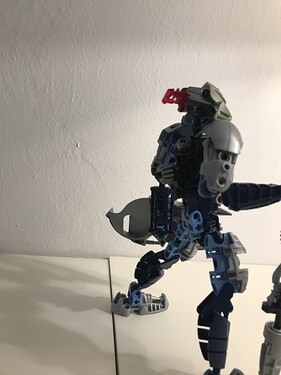 Toa Hagah Gaaki Torso idea
@THE_DOOR_OPENER
Toa Hagah Bomonga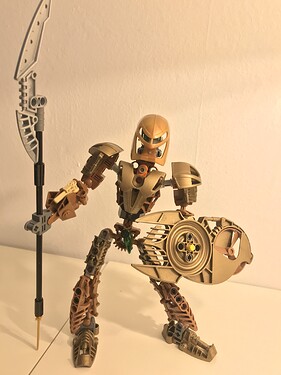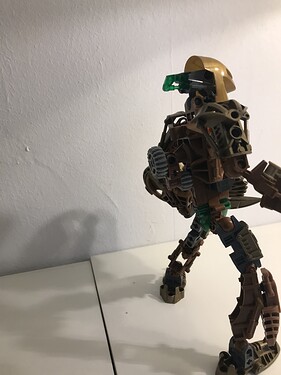 Toa Hagah Pouks
Group Shot
Kualus: I wanted him to be silver cause of the Toa of Light stuff. But I think that he could work in gold. I chose this mask to not have all of them with Mata Masks and it has got a lot of silver.
Gaaki: some more detailed armor slimmer arms and wider Thighs for a more feminine look. Could change the Piraka armor when needed. Chose silver armor for same reason as with kualus. Mask was chosen since I like it with her
Bomonga: Gold Armor because its left. I chose a more short and bulky stature for that Onua style Look. Mask is chosen since i like it with his bulky body.
Pouks: He looks like that due to limited Metru Brown. Staff is silver because i didnt find any better tip.
The 3/3 split is for a Headcanon I have being that they are Split for a team on the laeft and one on the right. The multiple types of same colors is because of limited parts by lego.
I am free for changes and suggestions. Just feel free to say what your Problems are and I will try to fix it.
I could swap kualus' and pouks armor
Thanks for reading
Edit to not double post: The eyes were chosen to make it so that both metal colors have a grouping of: reddish, green and blue for the eyes