Hello, here are my art contest illustrations:
Mask of Psychometry: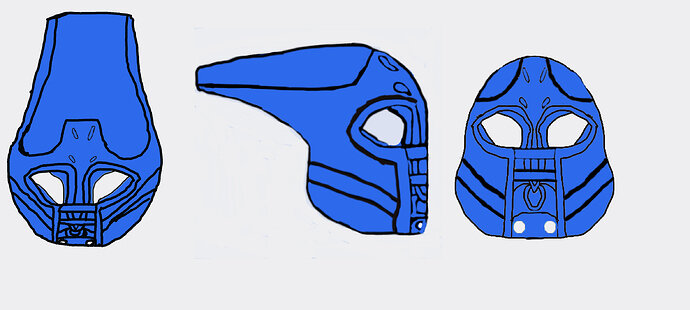 Helryx wearing Mask of Psychometry: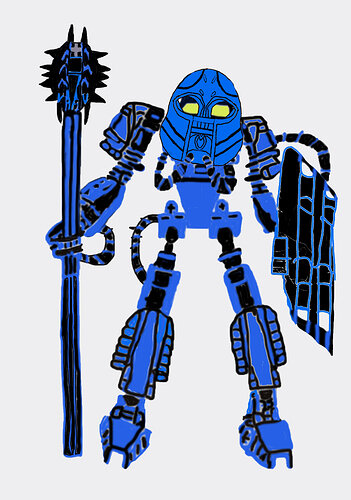 Helryx with background:
the mask was inspired by Ancient Greek Corinthian helmets because I wanted the mask to look ancient in design. Toa Nokama's Great Rau was also inspiration because I wanted the Mask of Psychometry to look aquatic, as well as because Nokama was a Toa Metru before the Toa Mata arrived on Mata Nui island.
Once again, many thanks to Greg Farshtey and TTV for making this contest possible.