This is my entry for the Toa Helryx contest.
Here are some photos of my model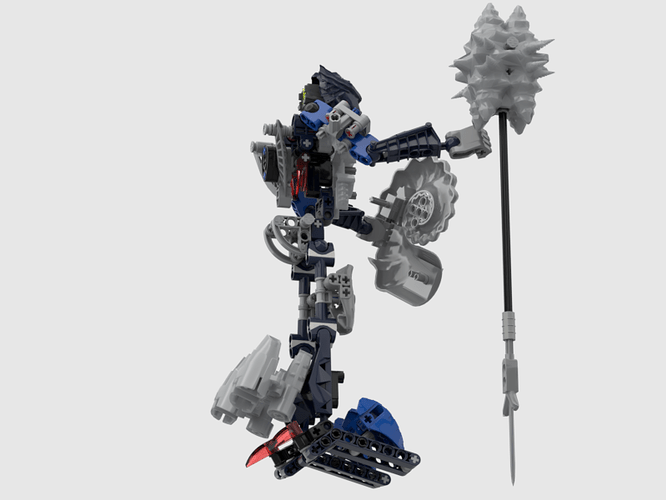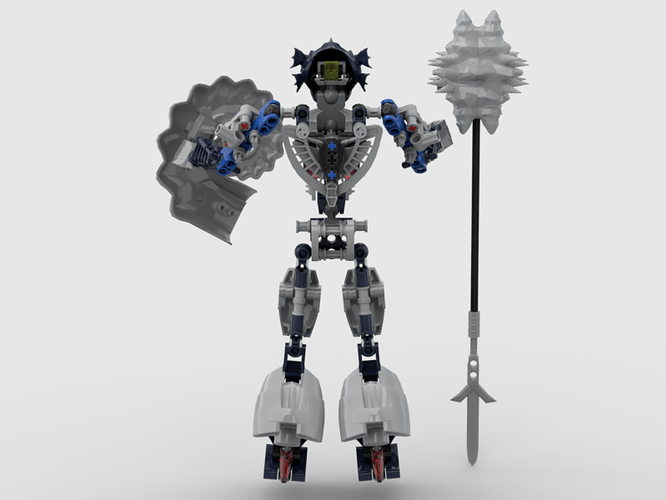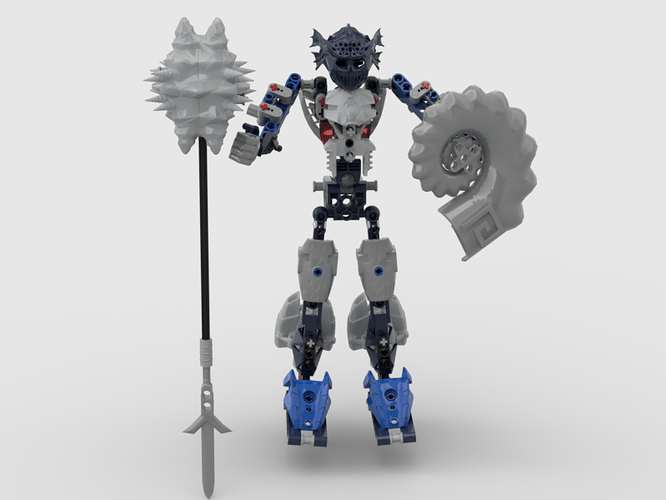 and here below is some instructions for my model

and these are the project files for this model,
and below are the links to my own personal 3d models for the mask, mace, and shield.
This is my first true MOC I've made, so let me know if there are any problems.