This is a moc based off of pikachu. This was difficult to make since the face is too cute and there aren't to many cute bionicle pieces. So I did what I could do for now. One of the reasons I made this is because I wanted too, but I also think of the new creatures we got for 2016.

The ears also move to make cute poses.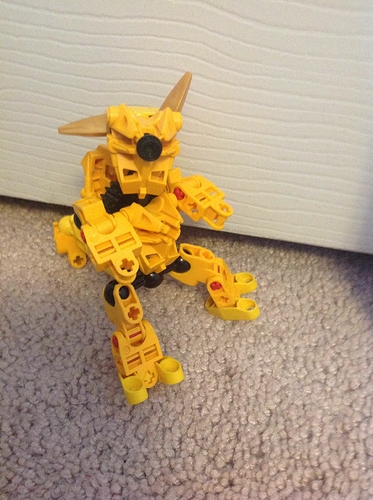 That tail though.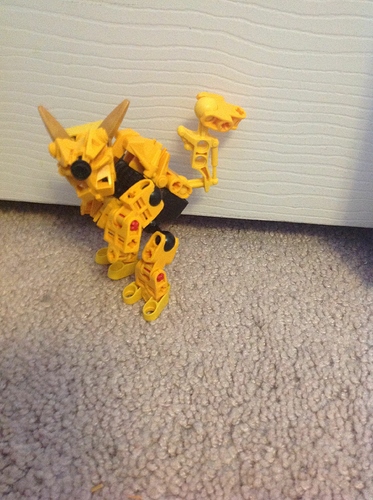 The only thing it he is making is the cute electric sacks. Let me know what you think about him below and if you have any cool ideas I could add I would be very much appreciate the feedback.