Here i present to you :
Toa Mahri Hahli Revamped
This one took about 5 hours to make and i ended up staying up untill 3 am making it

. Below you will find Pictures and tell me what you think of it.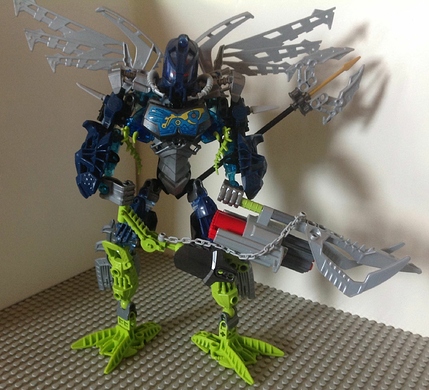 size compared to Tahu

The back

Hahli Without any Weapons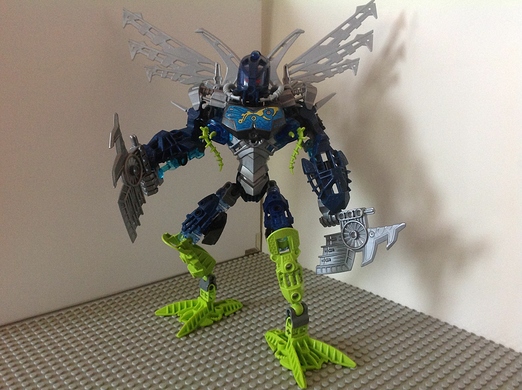 Close up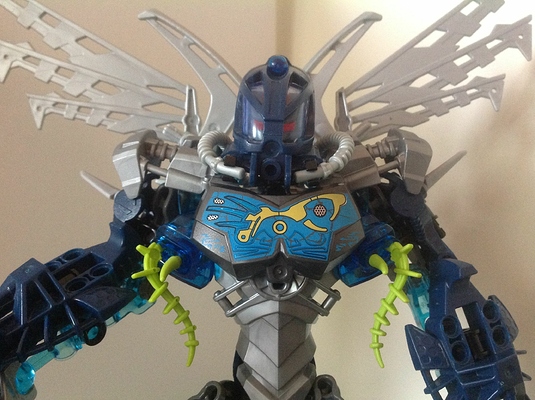 before you say that there is too much lime in the legs , hahli has special flipper things. thanks for looking at my moc
Feel free to tell me what you think !