after having painted my shapeways Makoki stones, i desited to take take photoes of the toa mata and their Makoki stone outside.
the paint used was metalic Copper, because the store i bought it in did not have brown spray paint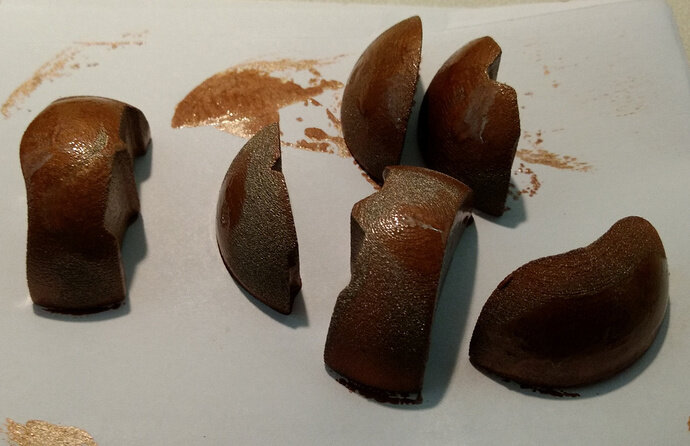 ---
the first one is of Onua, however because of the cold weather here, the images ended looking a bit more somber and cold in tone, so i thus desited to alter the image and make it look warmer, so il show you all both images and you can tell me which one you like the most.
you may also give some personal advice to improve future photoes if you feel that i could improve on them.
unalterd Onua photo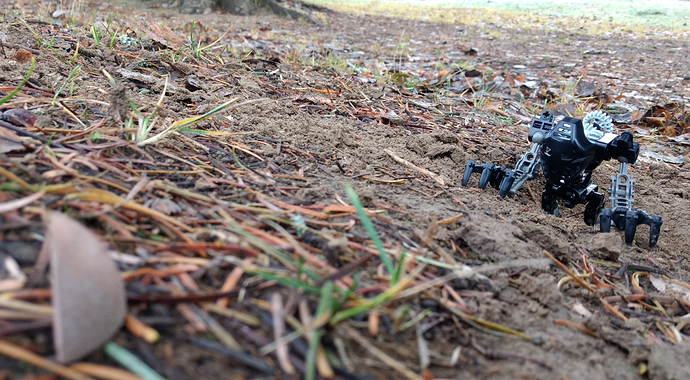 Alterd Onua photo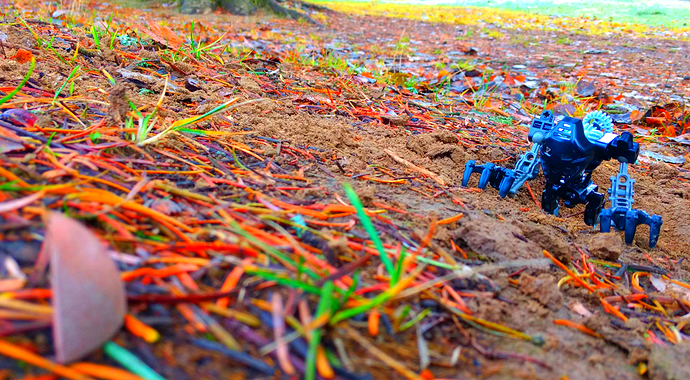 Edit: Moved to Creative Content, since it fits better - Waj