So I wanted to draw some of the old Turaga's masks in Brickonicle fashion: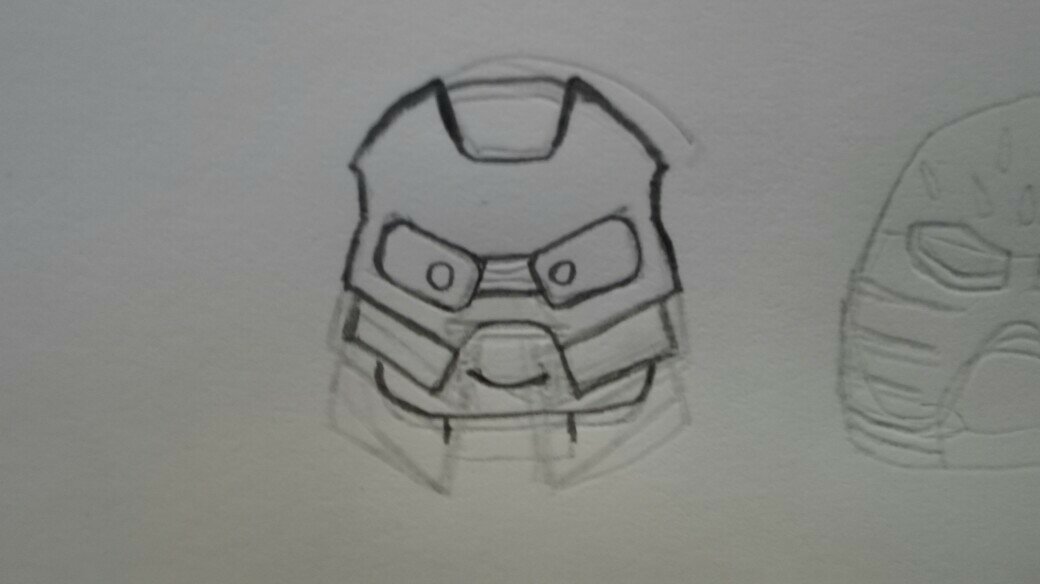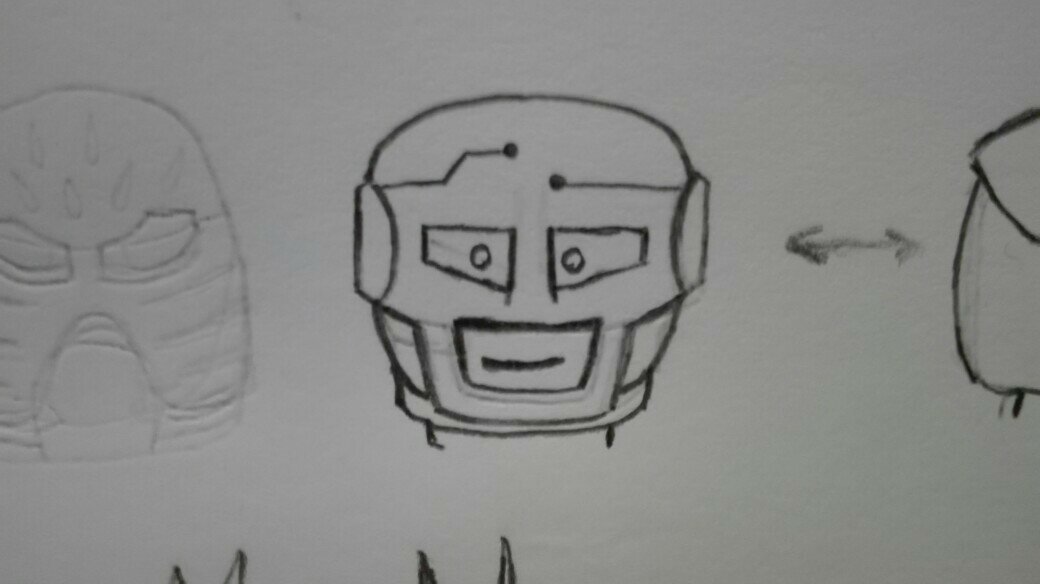 I was gonna draw a Komau so I could segway into another thing but I couldn't figure out how to make it(The Komau) work.
So if the Mask of Control from G2 is going to be a thing what about the Komau and if Makutas gonna be wearing said Mask of Control what about the Mask of Shadows?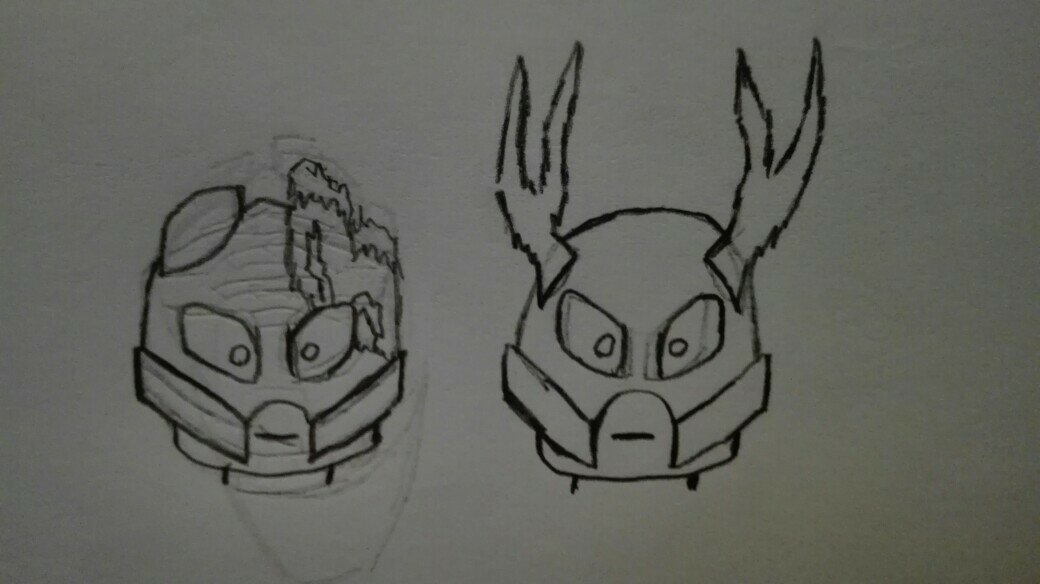 I'm thinking Umarak. The one on the left has "corruption" based on Umarak's mask and the right one obviously has Umarak's horns.
~VernerL