"Branar didn't notice, but there it was: another Toa slipped out of the crag, this wrapped in silver and white, and as he dipped beyond the Skrall, the image of the impaled golden Takanuva warped and fizzled, and the illusion was dispelled."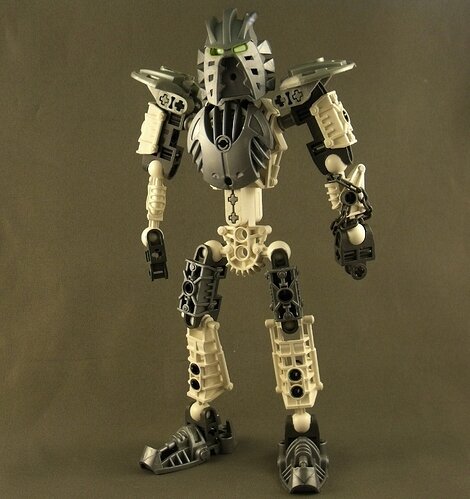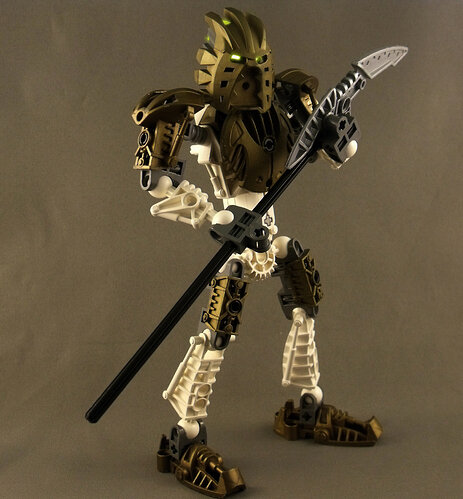 Life on Spherus Magna has yielded many changes for the Toa of Light. As the first of his kind, He has spent countless hours practicing with Toa Norik, in an attempt to map-out any hidden abilities he might possess. One such, the ability to change the colour of his armour, has been mastered by him, and he produces more and more realistic illusions with each setting sun.
Leave a comment if you liked it; I'd love to hear what you guys think!