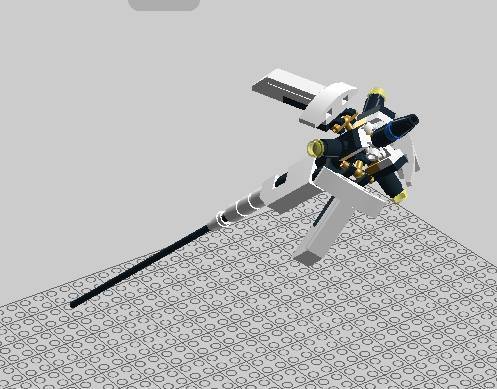 (Not sure what the general attitude towards LDD mocs (particularly not rendered) is, but I'm doing whatever feels natural.)
Holy Crap! I'm back from the dead! Certainly thanks to this neat little LEGOVERWATCH hero by the name o' Mercy! Not much else to say, except that the wings and staff aren't a 1:1 from the game/concept art just because of the parts available.
Is the need satisfied @prpldragon?