These are all amazing, save for the last one where Gail looks very strange
The third one is especially nice, the others looks a little off but not bad.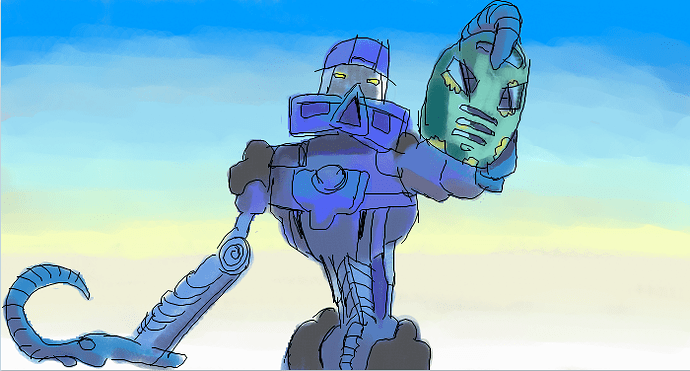 You okay in there Gali? /s
@BBricks Gali looks like a vogue cover.
Pretty nice, I do agree though that Gali looks a bit weird in that last one.