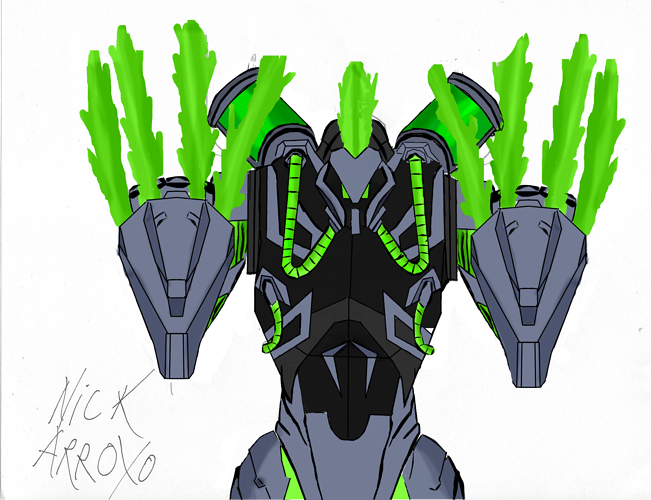 in b4 who's toxzon and this looks like Xevins
So here's something that took a long time to make. I think I can say is that this is one of the best drawings I have ever made.
The only thing I don't like too much about him are his claws, as they could be so much better. but other than that this is pretty cool.