After months of planning and development, I can finally proudly present
Transformers: Universal Devastation
Story:
In a distant universe, over a baren and dead Cybertron devoid of all life, several interdimensional portals open up in the sky. Multiple ships from across the multiverse come through and crash into the dead planet. The bots who come out are different and diverse. Some are friends, some are enemies, and some are complete strangers. However, they must now work together to stop an present and all powerful danger, that threatens them, their homes, and the very multiverse itself.
Rules:
This is a story driven planed out roleplay, that will last one to two weeks. There will be no new plyers allowed after the rp has begun. Everyone gets one character each, so that means when you die, you stay dead. So be careful. Finally, I am implementing a mechanic that will prevent anyone from fallign too far behind. At any point, I am able to "pause" the rp. When it is paused, no one is able to continue active gameplay until the rp is "continued". However, during the paused state, players are still able to partake in ooc discussion.
Character Sheets:
Name:
Series: G1, Beast Wars, Animated, etc…
Faction: Autobot, Decepticon, Maximal, Predacon
Appearance: (images are heavily encouraged)
Altmode:
Weapons: (Try not to go overboard)
Bio:
My character:
Name: Maximus Primal
Series: Beast Wars
Faction: Maximal
Appearance: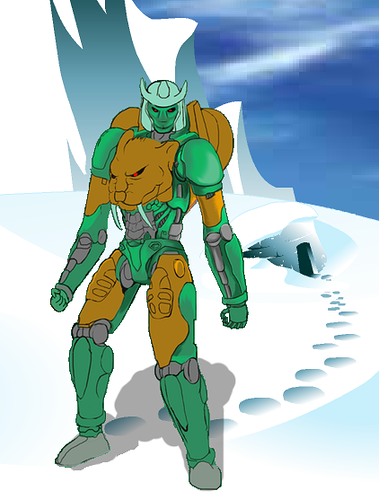 Altmode: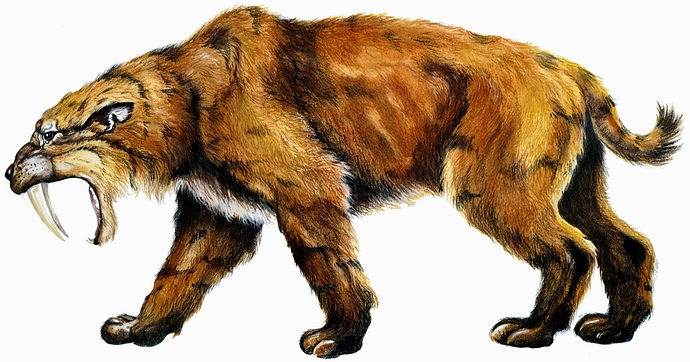 Weapons: He has the two blasters that come standard with the body type, as well as a plasma/energy sword.
Bio: Maximus is an explorer. He travels the universe and studies all kinds of planets and life forms. He is also very fond of human culture. Especially their music.
Officially listed players:
@MaximusPrimal
@ponywarriorttv
@Ace
@Toa_Vladin
@JediTimeLord824
@1000Purse30
@Shadowrockboy190