This makes me want bionicle to be a system theme!
@Timeline15 Thanks!
@Doremarpool Thank you for the analyzing!
@AceofClubs Well, that is the point of the contest! Thank you!
Very nice. I'm loving these Brickonicle entries. My favorite part would be the Nui Rama, though I think its very out of scale compared to the Goko Bird.
The Nui Rama just sells the entire thing for me.
This is pretty dope. Maybe could use a bit of polish visually in a couple of places, but this is one of my favourite entries so far. Really like how the wings can fold up.
@MaximusPrime, @Radiation-7901, @Leoxandar, @BricksOfAwesome Thank you all! The Nui-Rama was the first thing I built. The set was originally going to be a Le-Koro hut and the Nui-Rama attacking it, but I realized an another Rahi would be more interesting.
really injoy that this is built irl, i really like the nui rama, i would like to see hows thats built becuase that is just as good as you can get, good work.
Well maybe you could make a larger nui rama?
Great use of that minifig body and Rascus' helmet for Lewa–this is a great design! Well done!
Good Lord that Gukko is humongous. I LOVE IT! Really fits into what a system Bionicle set would be like, based off of my experiences with system sets
It does kind of fit with system in the very late 90s/early 2000s though…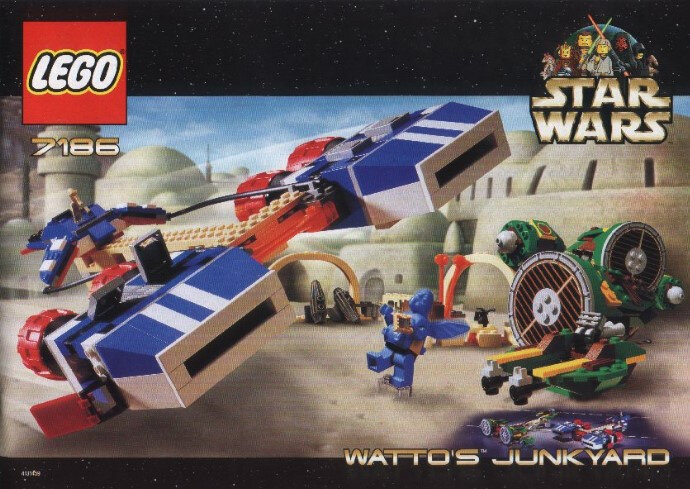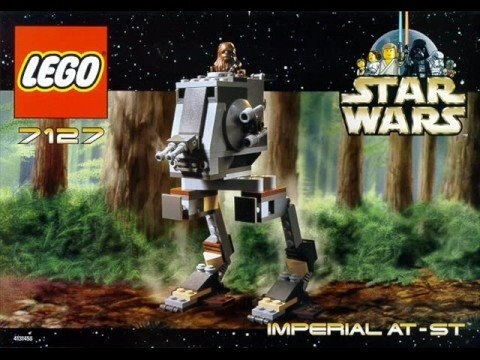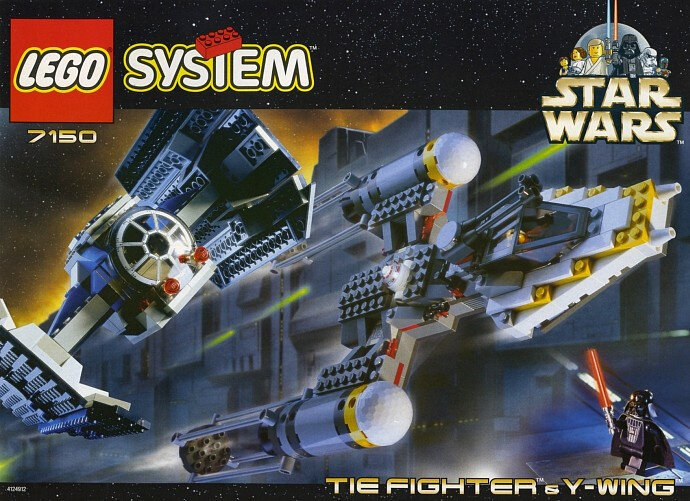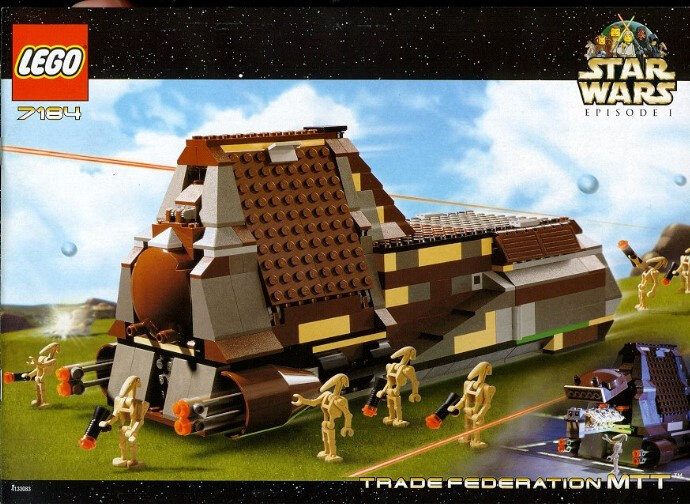 Used Star Wars because it was the first thing that jumped to mind.
I'd pay money for this.
Good job using that KK helmet for Lewa's Miru.
One issue I have with the Gukko bird is the saddle color, the contrast of the blocky shape look like the Matorans cut a hole on the bird top lump.
Outside from that and lacking play-feature, the front portion of the Gukko Bird is decent, Nui-Rama build is good, and the small tree is nice addition.
That Nui Rama is FANTASTIC!
It kinda looks like somebody fed that gukko a little too much but other than that this looks amazing (Is the price a bit overkill?)