Let the war continue.
#teameljay
@CaptainJay
@Nakeye
@PrplWitch
@Winter_Smith
@FalconKnight
@Cronk-Man
#teamkahi
@IronKahi
@Black_Panvar
@Black_Viper
@legomachine1378
@The_Geek
but
it's past my bedtime…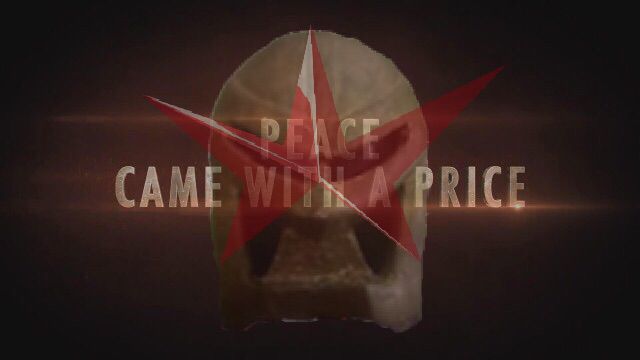 the irony of the post #3000, the final official post of the previous topic
@Black_Panvar if you want to fight, I will create memes.
WAT R U DOING!!! Oh my god…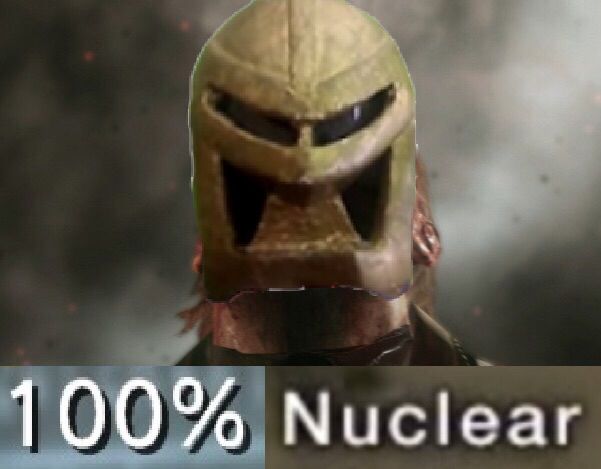 Is it really necessary to mention team kahi? I mean, it's not like those cowards are still around…
Actually, it's about ethics in BIONICLE journalism
The only way this will end peacefully is if we stop the source…
teamnuclear is on hiatus.
For now.
Your memes mean nothing to a king.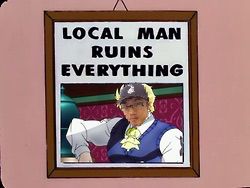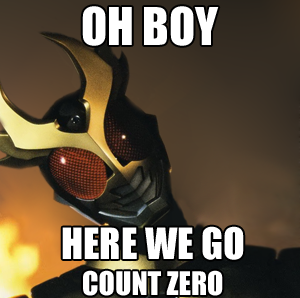 Guns don't kill people
Uh uh
I kill people
With guns
-pow-
So now that we have a semi-clean page, can someone teach an extremely uneducated user in the art of meme making before he spirals into boredom and emptiness?