I thought the TTV Civil War already occured
Based off of the podcast, it works. But I think it would be better if Meso was there rather then eljay. Nice work.
Me as Iron Man? Var as Cap?
I thought it was established that there's Iron Kahi and Captain Meso America

the art actually blends strangely well into this picture
Hm, looks cool, but the characters are a bit off.
I wasn't referring to you.
coughApril 1st cough
Oh. That.

Sorry, Eljay

You remind me more of Iron Man personally. I'll make sure this rookie error doesn't happen again
#TeamModerators
Yeah I did that. Anyways, yeah, I think Kahi would work better for Iron Man.
That weird moment when this actually happened
Except I got most of the characters wrong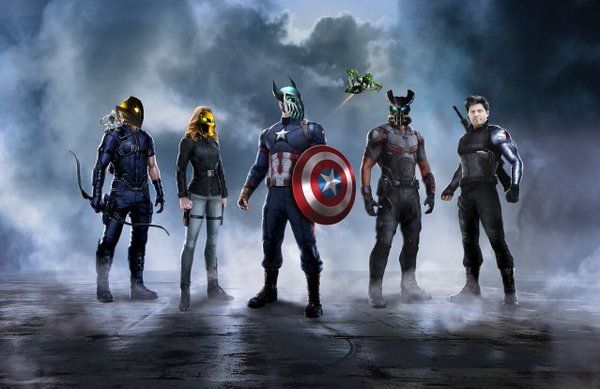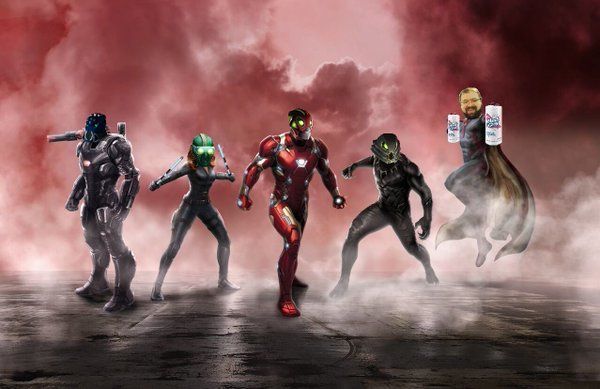 I dun goof'd.