for 2fan2ficticious.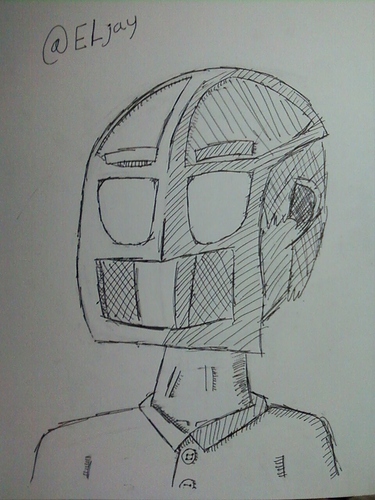 Here, we have a nice bust of @Eljay. Next up, well,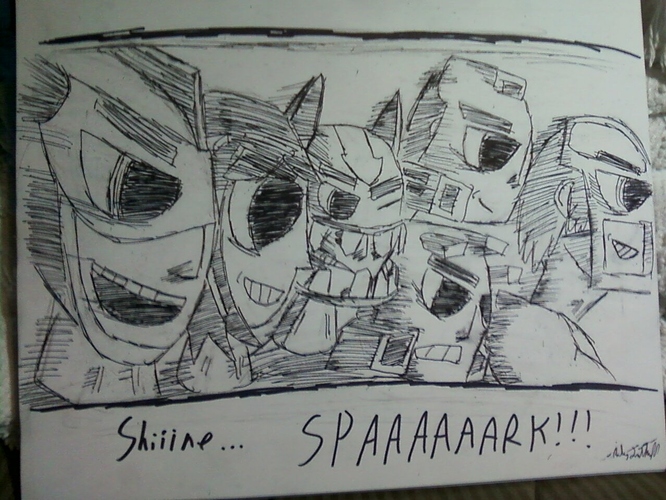 ###SHIIIINE…
#SPAAAAAAAAAAAARK!!!
Yep, the Shine Spark scene, with @Eljay as Ryoma, @IllustriousVar as Hayato, @Spider-Ven as Benkei, @Mesonak as Gai, @prpldragon as Kei, and @Black_Viper as Go.
No @Jon, because he, @TakumaNuva, and @exxtrooper are the Getter Robo Gou team in this universe.
Here's a reference pic:
http://media.animevice.com/uploads/2/22320/471120-shinshinesparkhw6.jpg
Anyways, I'll try and add more daily. C&C Welcome.