Don't listen to him this is all true.
Let's be honest here, a TTV theme in the game would be dope.
You're telling me this isn't real?!
To bad Lego dimensions has been sunsetted
I love how his "opponents" are an army of Soleks.
Literally since it would go straight to a dollar store since it didn't sell.
Absolutely phenomenal
-Mesonak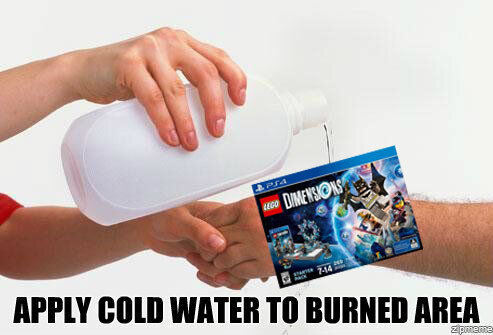 Why cant this be a thing?

now that i saw this i have to make a meso minifig.
In a last ditch effort before abandoning Lego Dimensions, Lego decided to release their last Fun Pack. The TTV Channel Fun Pack. Little did they know that this is exactly what Lego Dimensions needed to remain relevant so Lego ended up not cancelling Lego Dimensions and then everyone lived happily ever after.
Instructions please

We need an Eljay / Kahi Team Pack, including a Miru model and a disorganized podcast model for in-game play