In a magical fictional world, there existed a lot of random people with various appearances and powers. They co-existed in TTV Message Board City.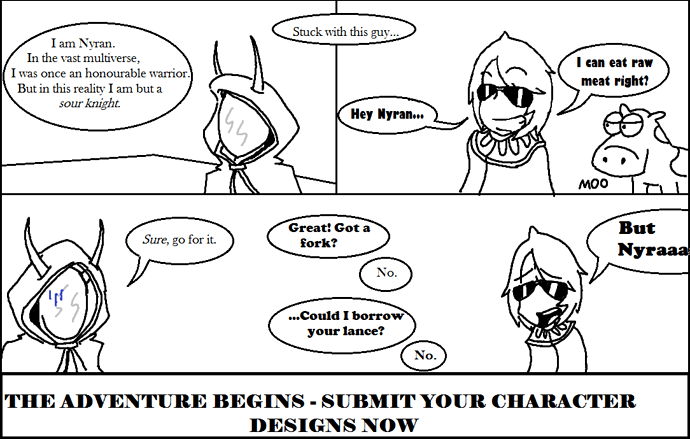 Submit your character designs? What? Post a picture of what you want yourself to look like in the comic series and you
might
appear in the comic series!
-Do not post a picture of your MOC for a design unless it is your only and/or primary avatar thingy you identify as.