Hey guys, SquirtK here.
I decided to draw TTV superhero style.

Here's Venom.
Man do i suck at drawing. Either way, looks like Viper and Var is coming soon. Also a new Ven.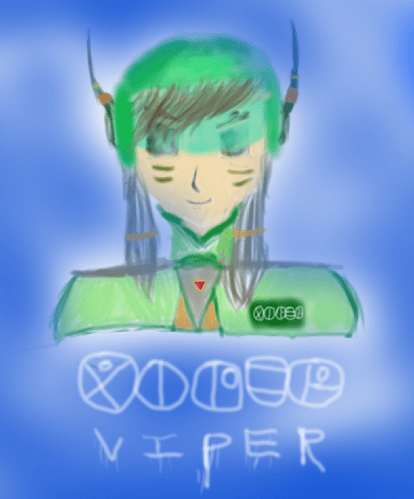 Overwatch refrence. Can you spot it?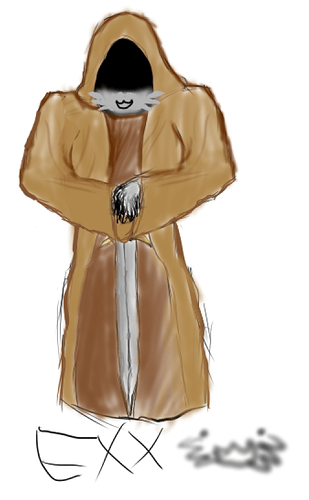 A MAGICAL BEARDED EXXTROOPER HAS ENTERED THE ARENA!
That's right, our favorite bearded druid is back in superhero form.
Hands are modeled after mine, i have extremely long bony fingers

It's a condition called arachnodactyly.