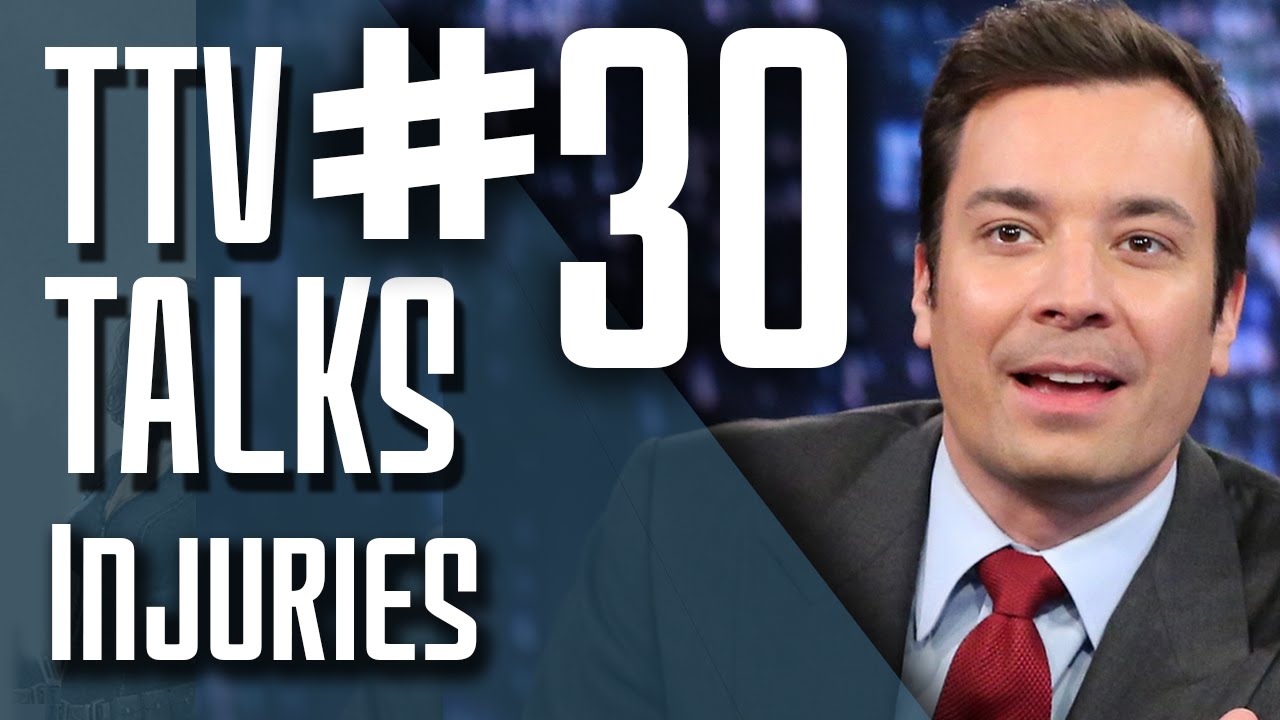 I loved Speeder, or whatever his name was. He and Eljay were funny.
On the matter of injuries and stupid things we've done, they encouraged talking about it so…
My Dad was once crushing rice in the fields with his truck to help separate the grain from the stalk, driving forward and back.
Bunch of us kids were in the back, and I started playing around, pretending to fall out and hang on, that sort of thing.
Fell to the ground and was almost crushed by the back wheels of a big jungle truck.