Hey everyone, Bionicdeadpool here. I've noticed that the Artwork section has been praised lately, mostly due to @prpldragon 's amazing drawings of TTV. That being said, I've been working on some posters, mainly for videogames,so here they are: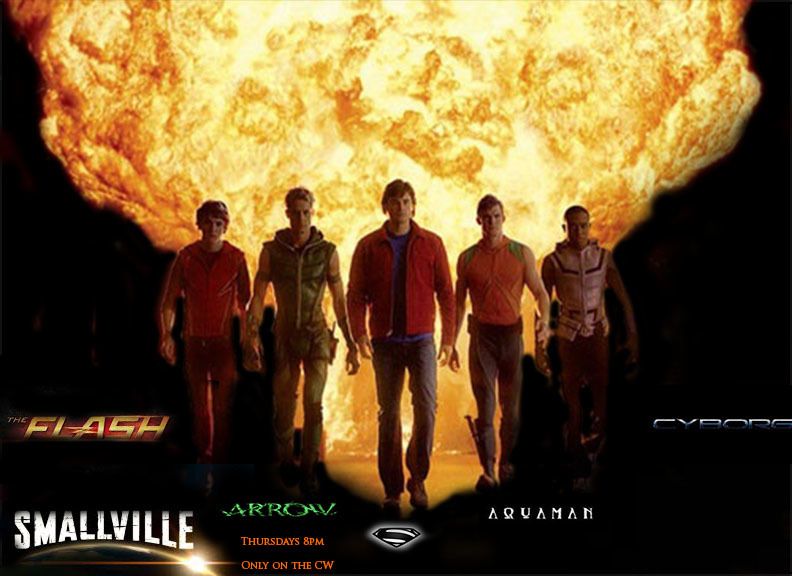 Fallout: New Vegas-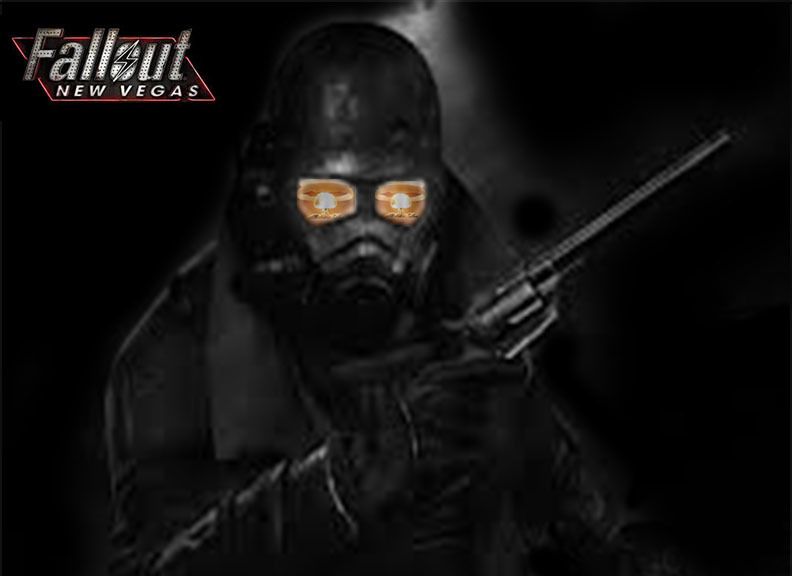 The Elder Scrolls V: Skyrim-

What do you guys think of it? Is there a certain TV show you'd want a poster for? (I'll post one for Samurai Jack at the end of the month)
as usual, criticism is welcome.