Felt like building some for building some folks, so I did.

This is Stromboli. She is a gecko, and most definitely not a bat. She likes watching stand-up comedy on Youtube.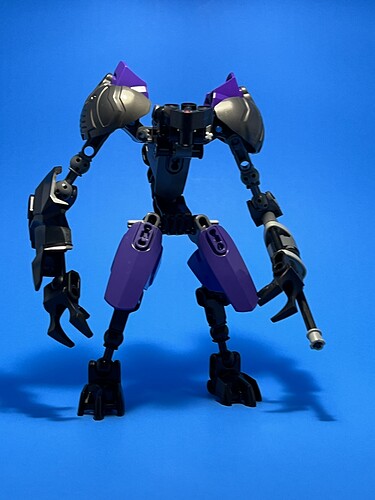 This is a bug drone, model number BBA-M2.3. These were planned to be put into use in the later stages of the war, but it ended before they could deploy them. They mostly work as grocery store cashiers these days.
@Mr.Monopoly you know what to do.