Ultimate Upgrade: Sentai Medic Tower
##Overview
I haven't posted in ages, been working on stuff, like this! A revamp of one of the towers from the Exo-Force Set, Sentai Fortress. This tower functioned as a medbay, where a minifig could sit in these yellow pods and a landing pad for this tiny glider thingy.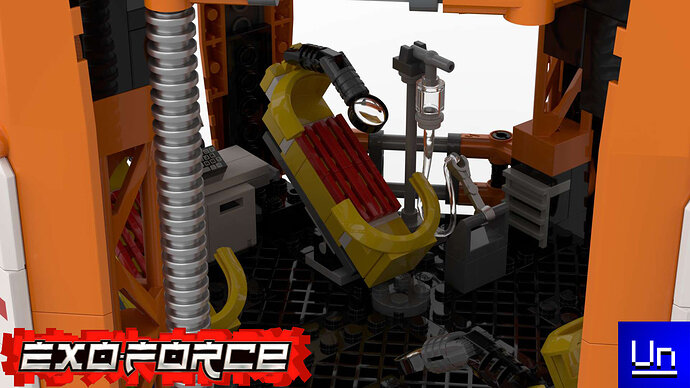 So I've kinda done that, put the tower on a rock, upped the medbay capacity and built a landing pad, however I wasn't a fan of the Gate Guardian glider and I was worried that my style of upgrade would make it look too similar to the Silent Strike or Stealth Hunter. My version is a small, stocky, little guy with some missile pods and a jetpack, although he may get some more weapons in future.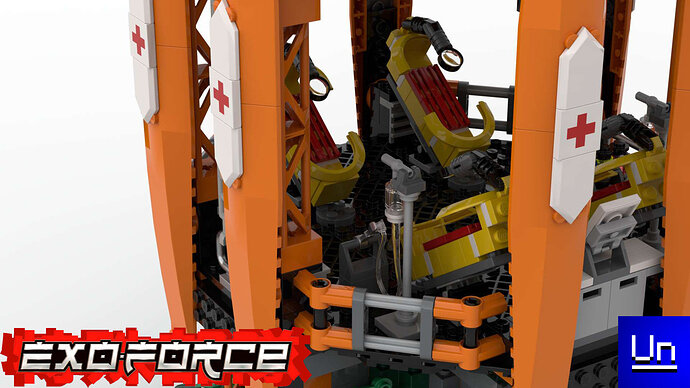 The actual medical pods are identical to the original, but I added in some IV drips, some canisters of fluid and a computer with some storage around to make it seem more like a military medical area. There's also a few canisters of fluid and stuff for the landing pad just for some more detailing.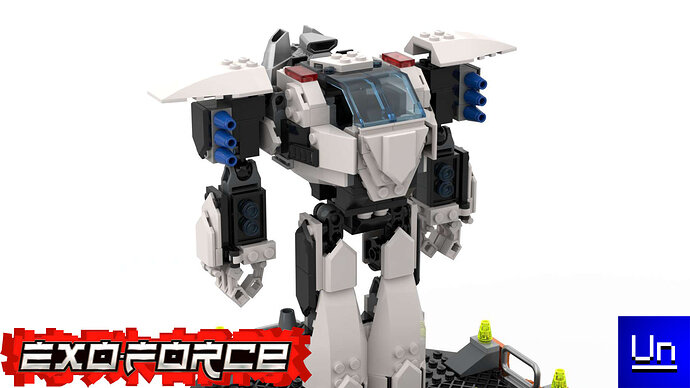 ---
As always comments and criticism are appreciated!

Huh, haven't all these recent upgrades all been part of one set…