Hey Everyone Toa_Aveex Here!
So,Im a fan of Sweet Combo Models and I happen to Have PoF and PoS
Here You go.....
Valhalla Guardian of Volcanos!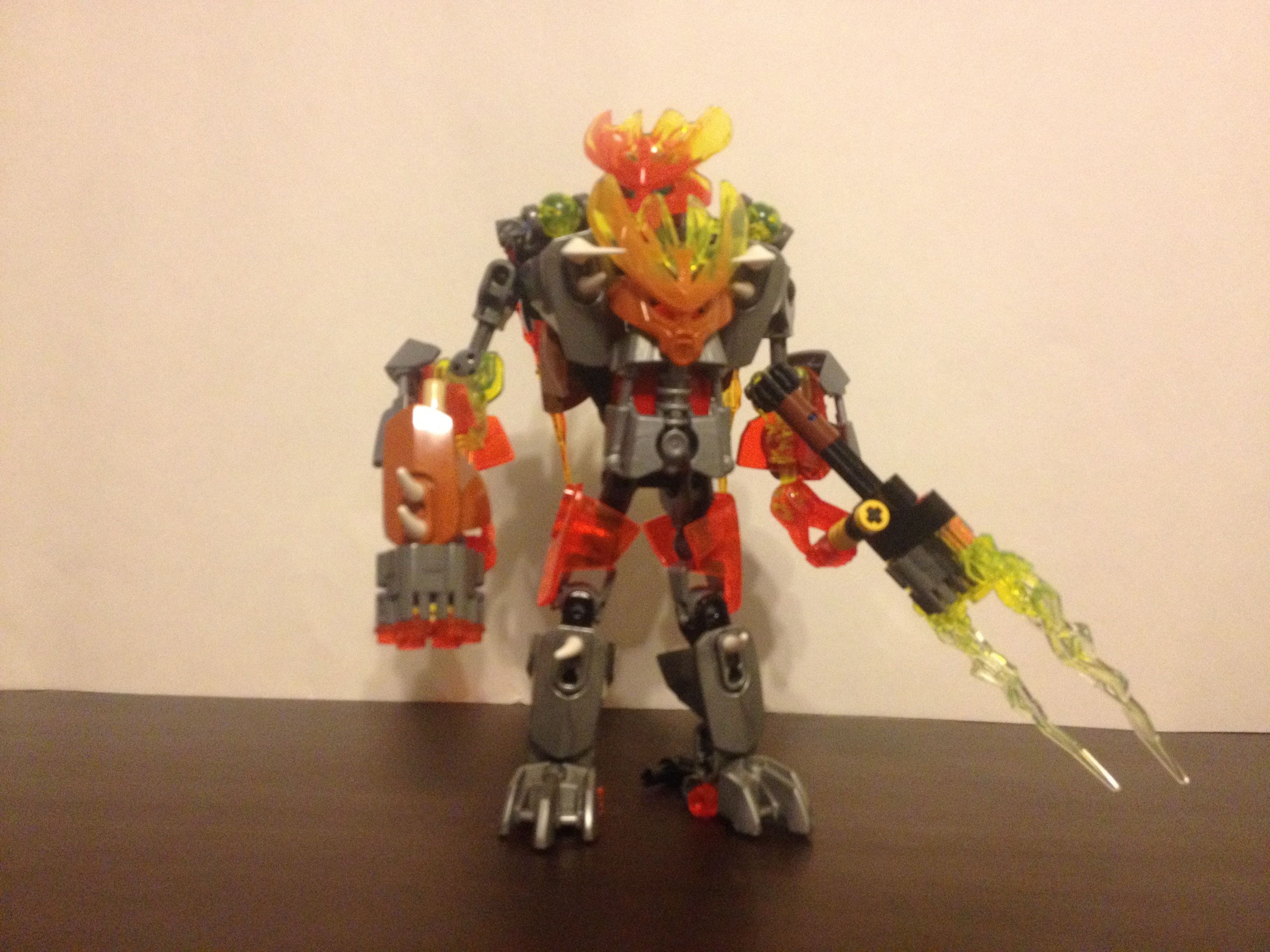 Front Shot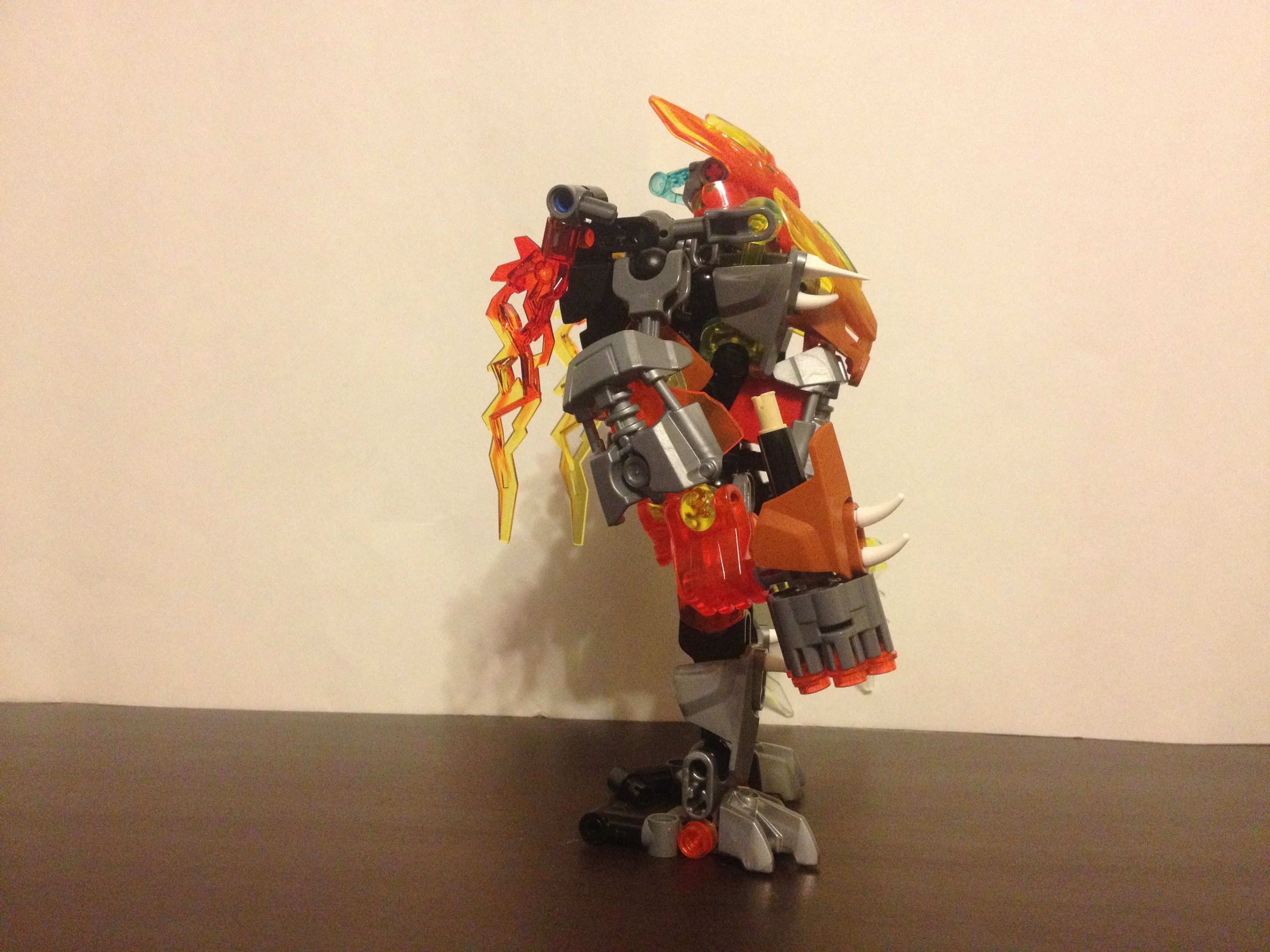 Side Shot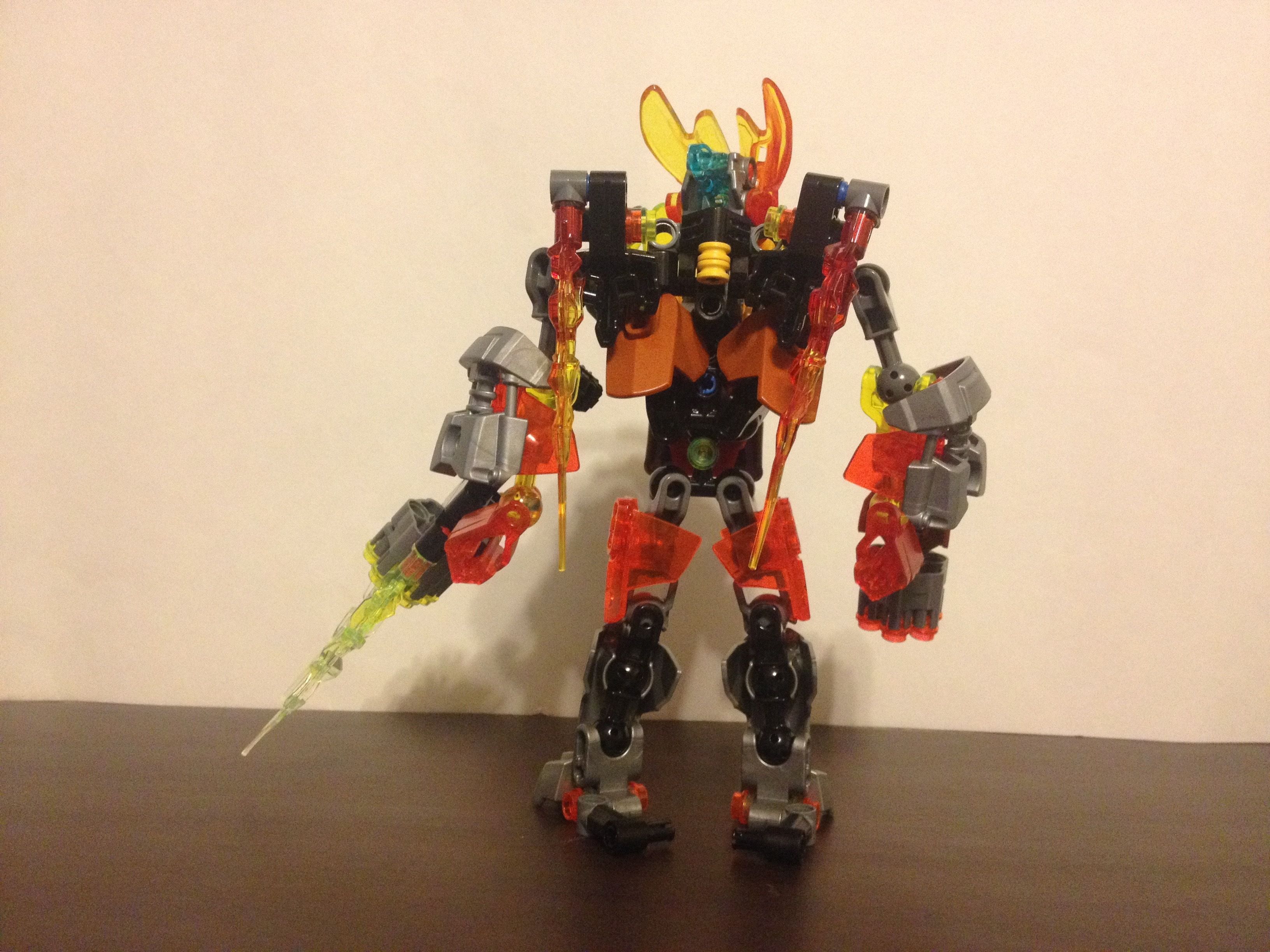 Back Shot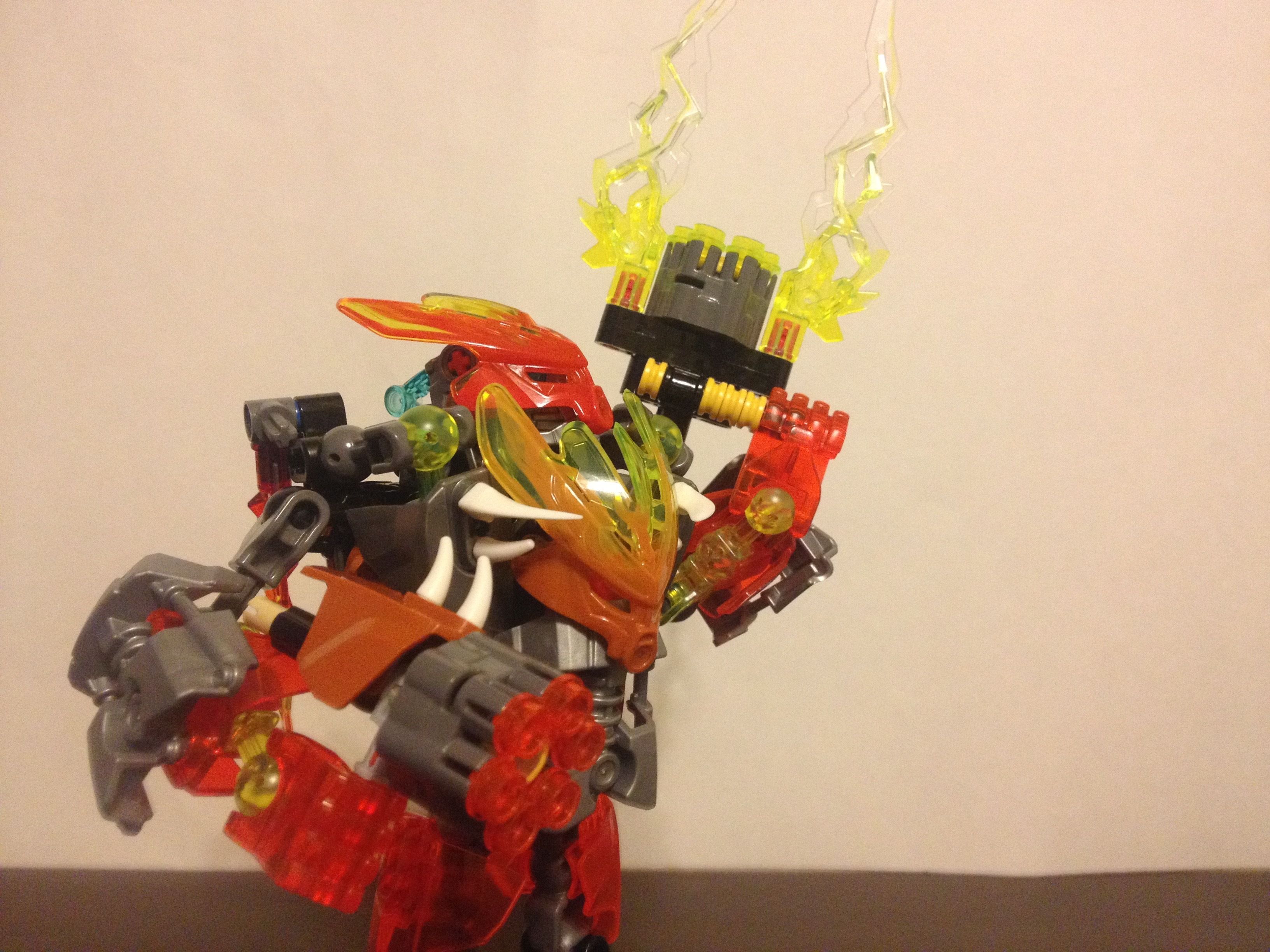 * Vahalla Stricks a Dramatic pose *
* The Fans Go Wild!*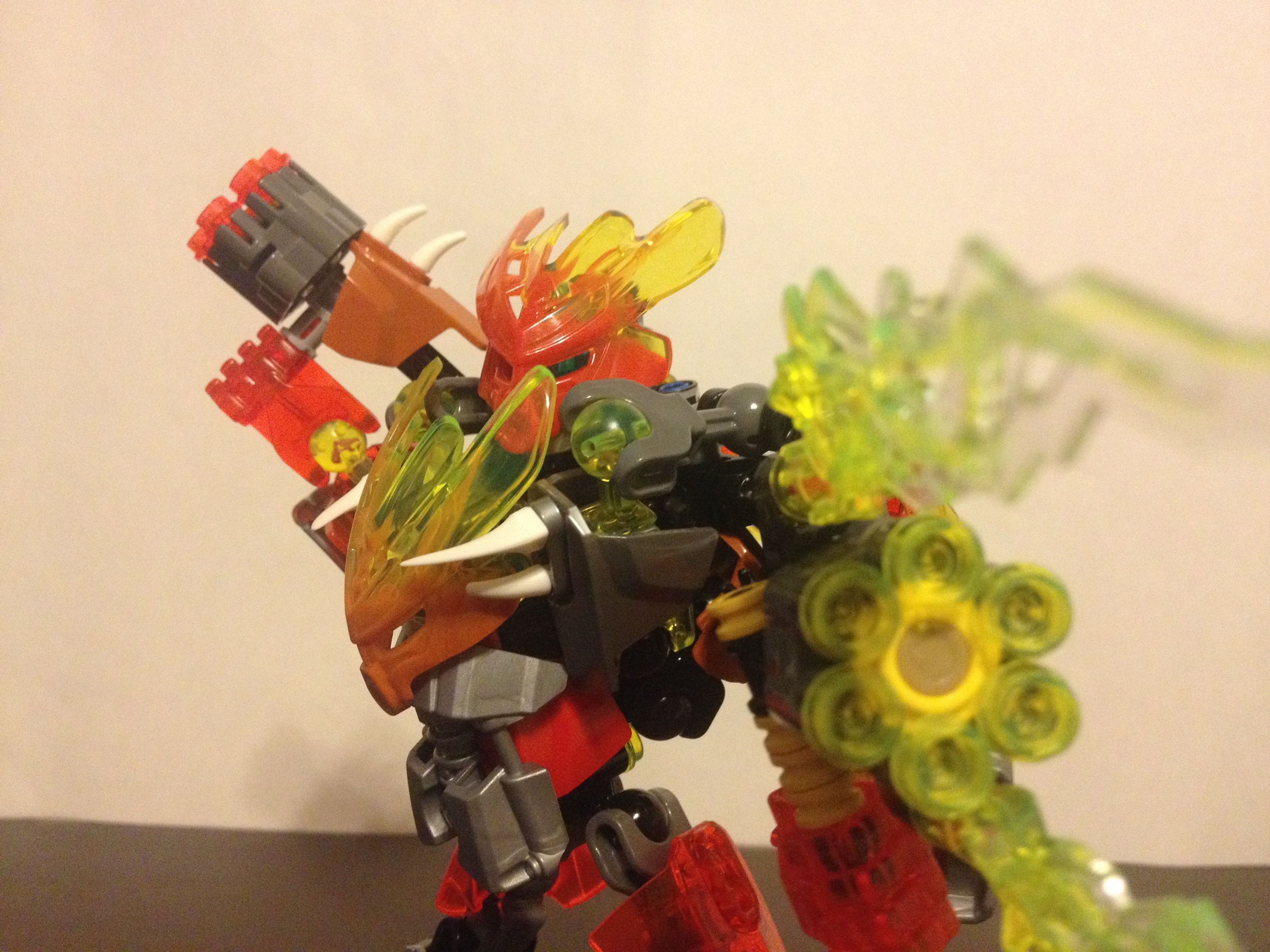 Action Pose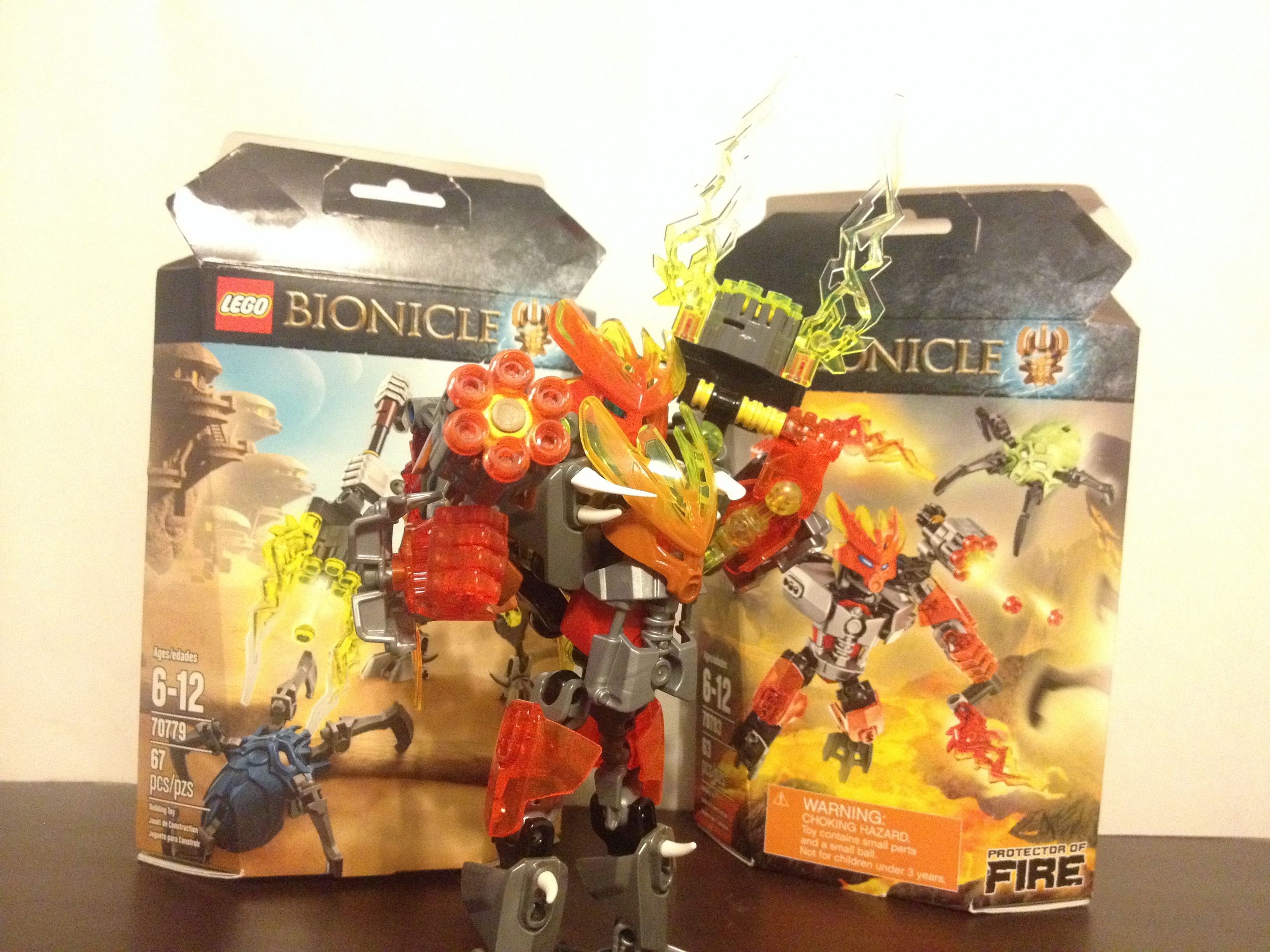 Here's the set's I made him From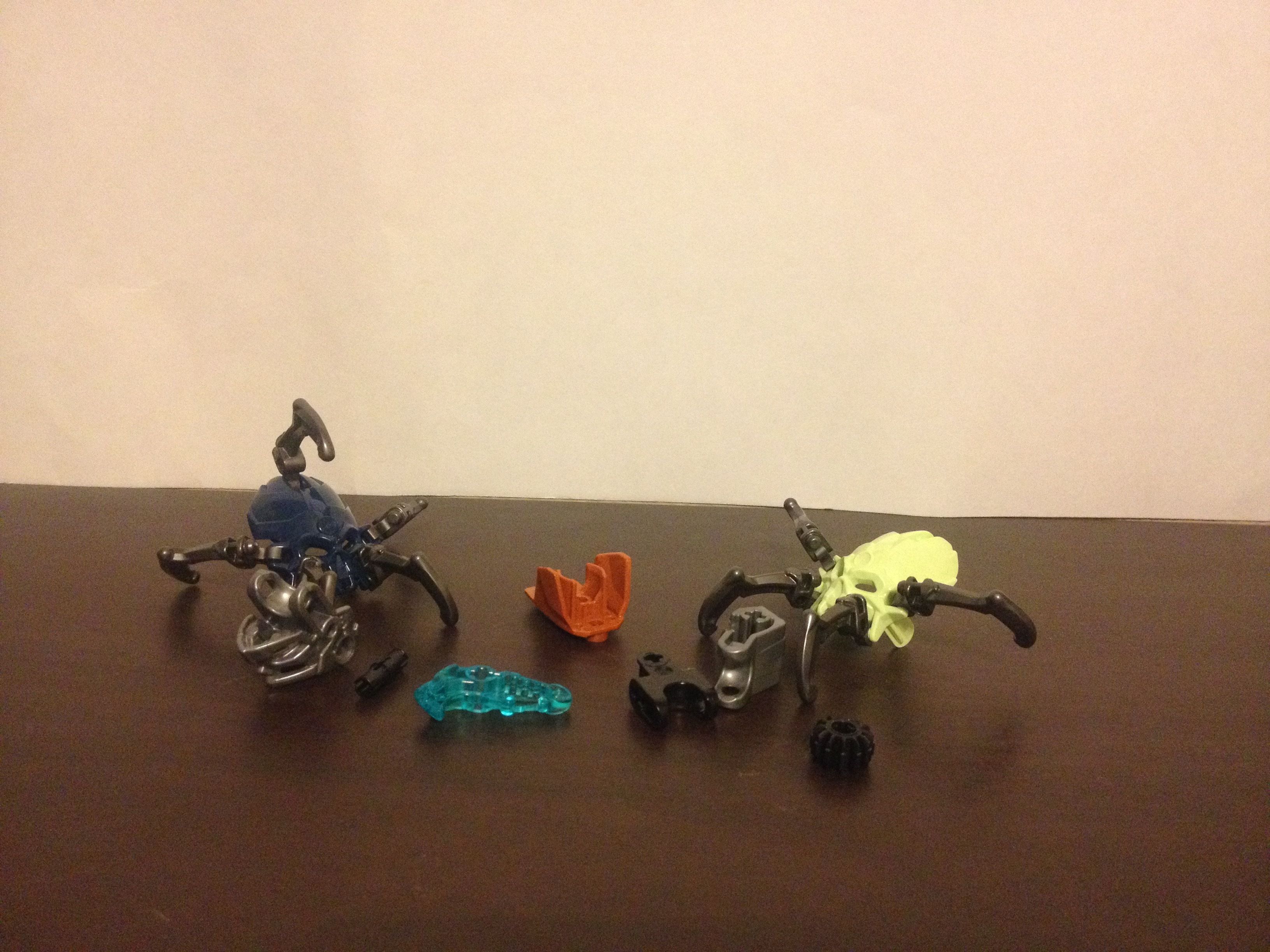 Leftover Parts


Here's The skeleton
front Shot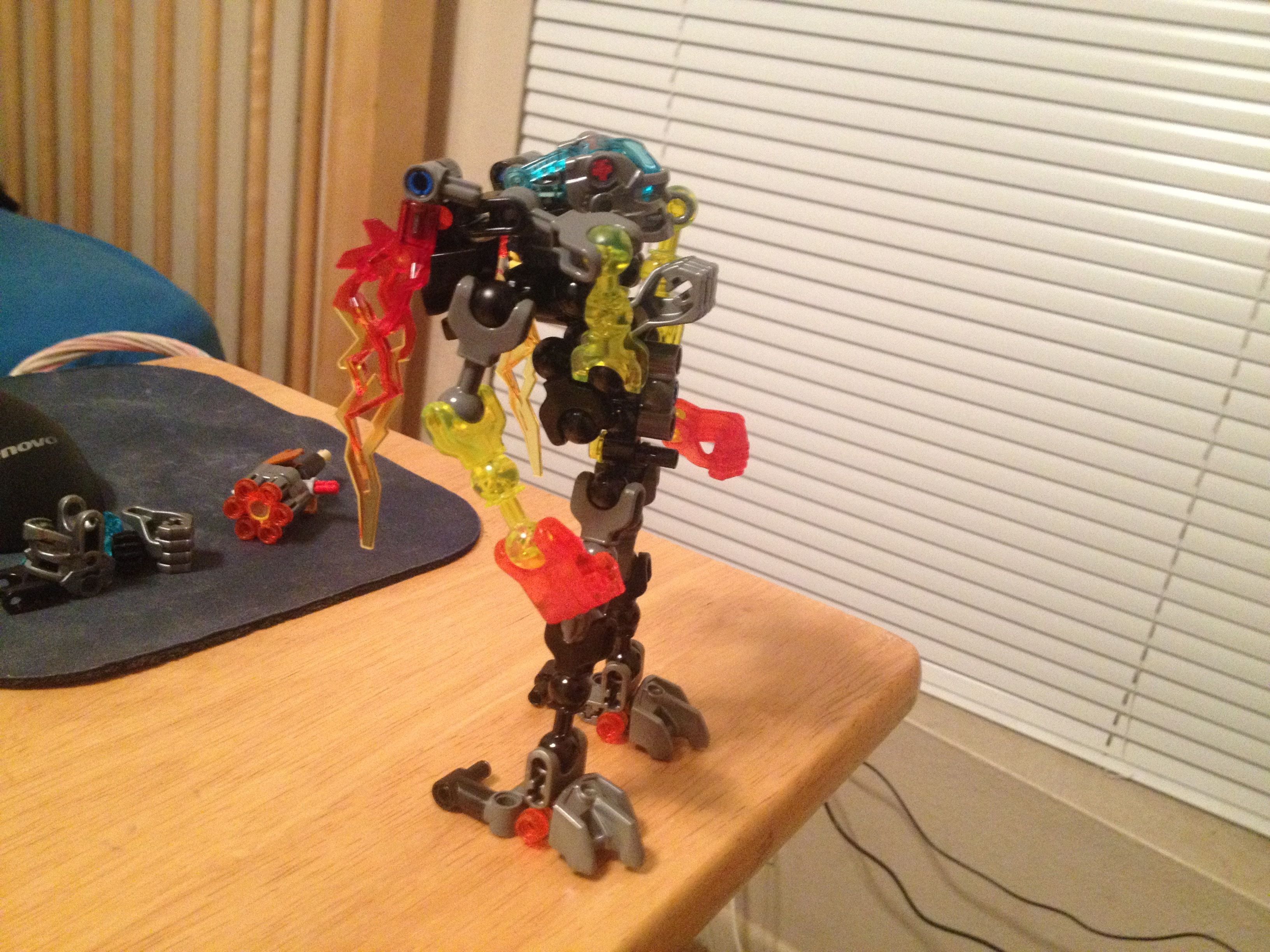 Side shot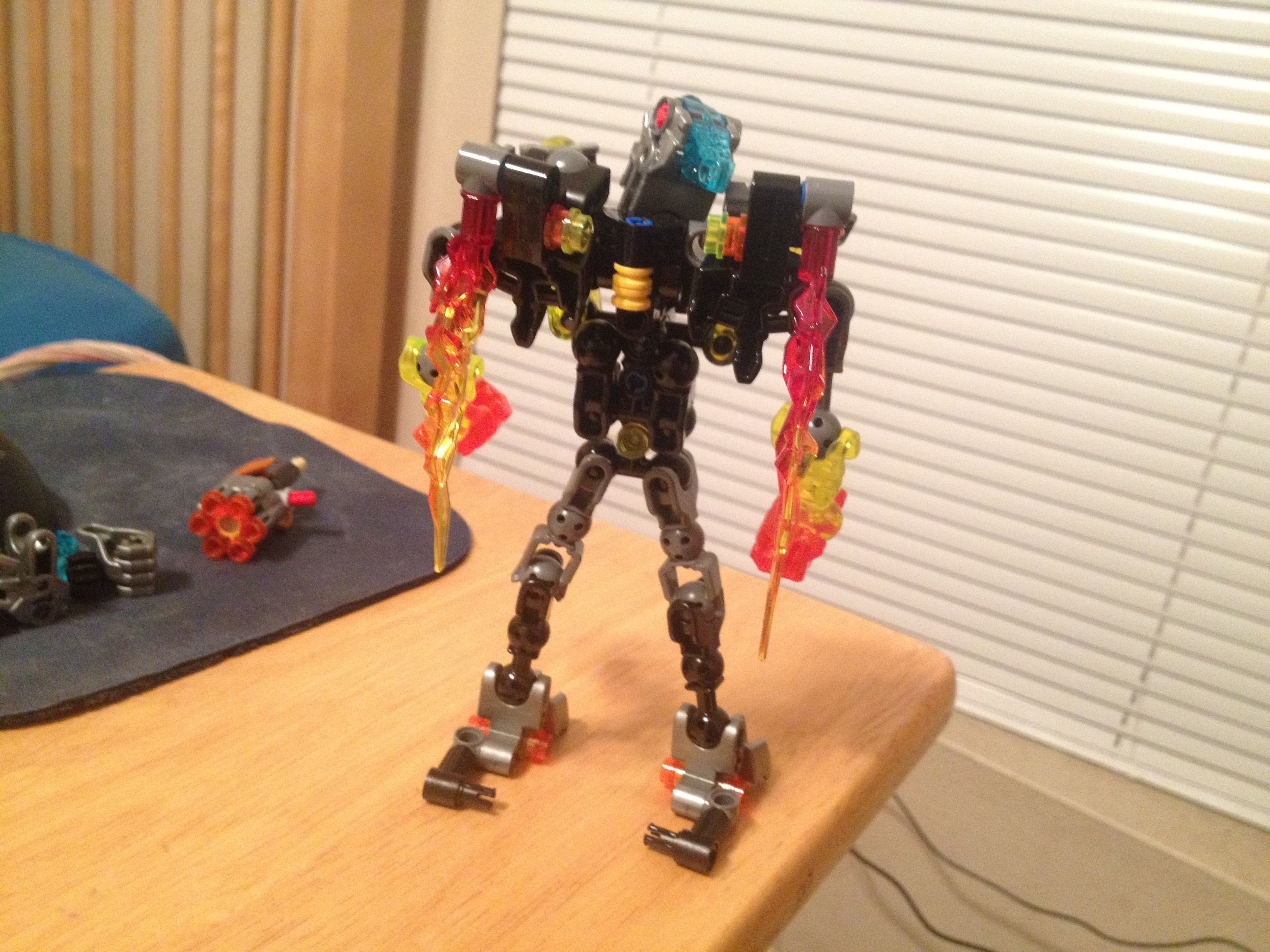 Back Shot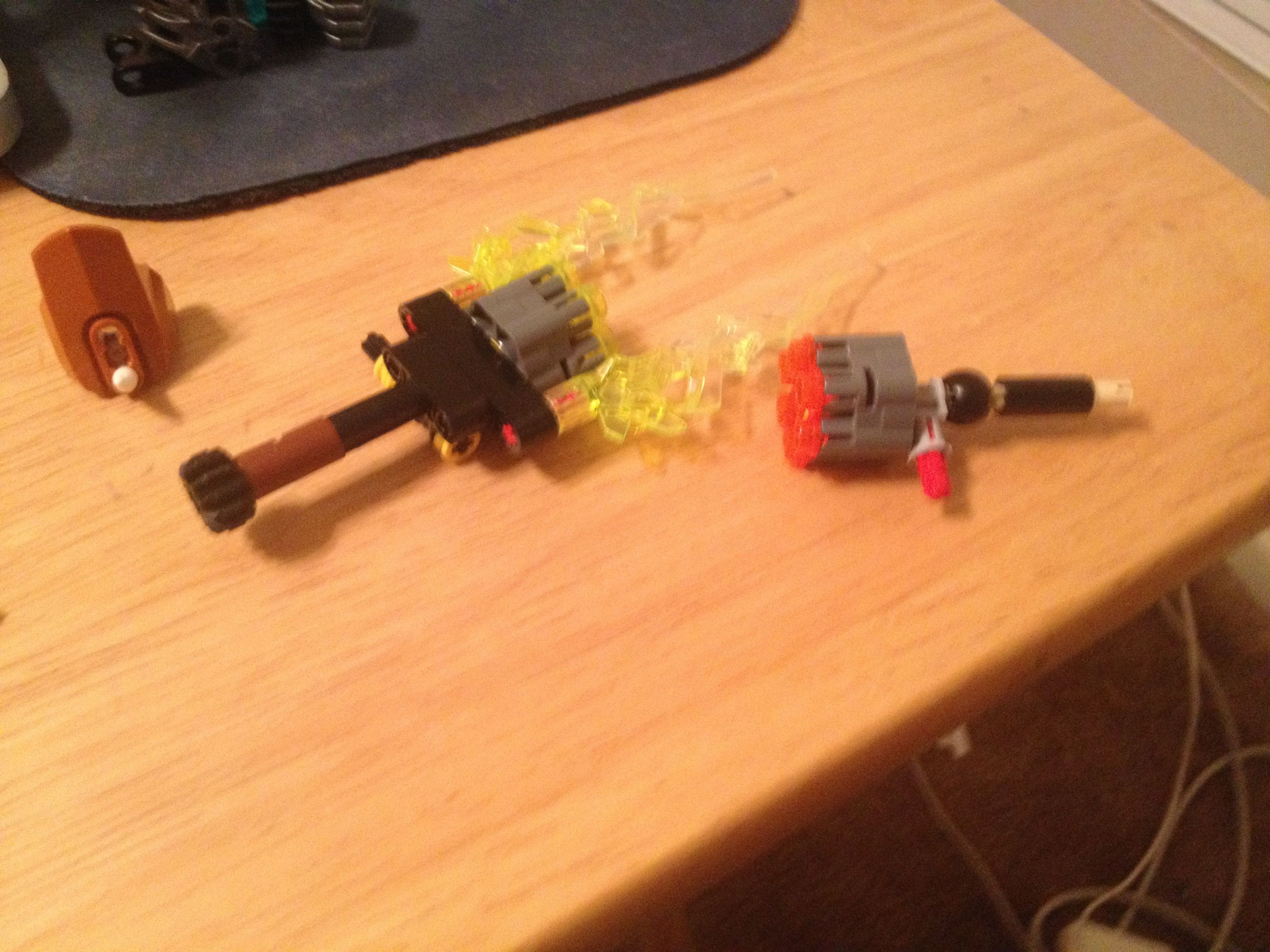 Weapons Skeletons


That's It
Comments? Questions?
Post E'm Down Below!