Here are some more of my (sometimes disturbing) Dall-e mini pictures: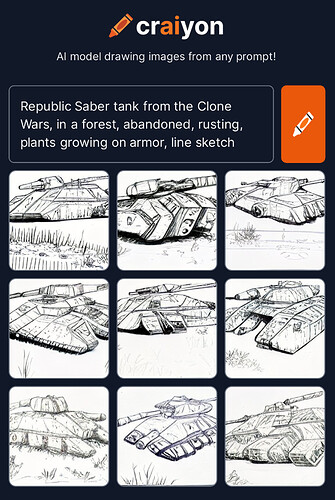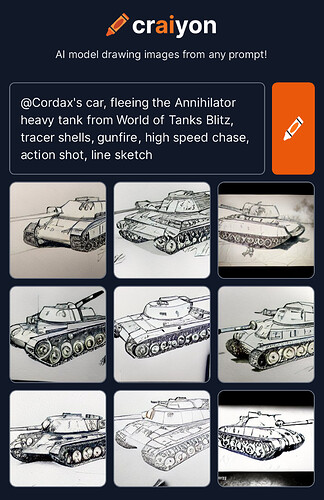 As you can see, chaining a series of prompts together with commas allows you greater control over what Dall-e draws. This can also make for very good pictures of buildings and stationary objects.
C'n'c welcomed and requested! Also, feel free to request images!